Prepare to be captivated as we unveil the epitome of luxury living in Toronto—the city's most expensive home currently on the market. In this exclusive article, we invite you to indulge in a world of opulence and grandeur. From awe-inspiring architecture to lavish interiors and extraordinary amenities, this exceptional property represents the pinnacle of elite real estate. Join us on a journey to discover the city's most coveted and expensive homes, reserved for those seeking the pinnacle of luxury.
The Crème de la Crème: Toronto's Elite Neighborhoods
Toronto boasts several ultra-luxurious neighborhoods that serve as the cradle of exclusive real estate. We'll unveil the prestigious enclaves of The Bridle Path, Forest Hill, Rosedale, and Yorkville, where architectural masterpieces blend seamlessly with lush surroundings. These coveted neighborhoods are renowned for their privacy, security, and unrivaled beauty, offering an exclusive haven for affluent residents. Discover the allure of these extraordinary locales and witness the magnificence of the homes that grace their streets.
Architectural Marvels and Unparalleled Design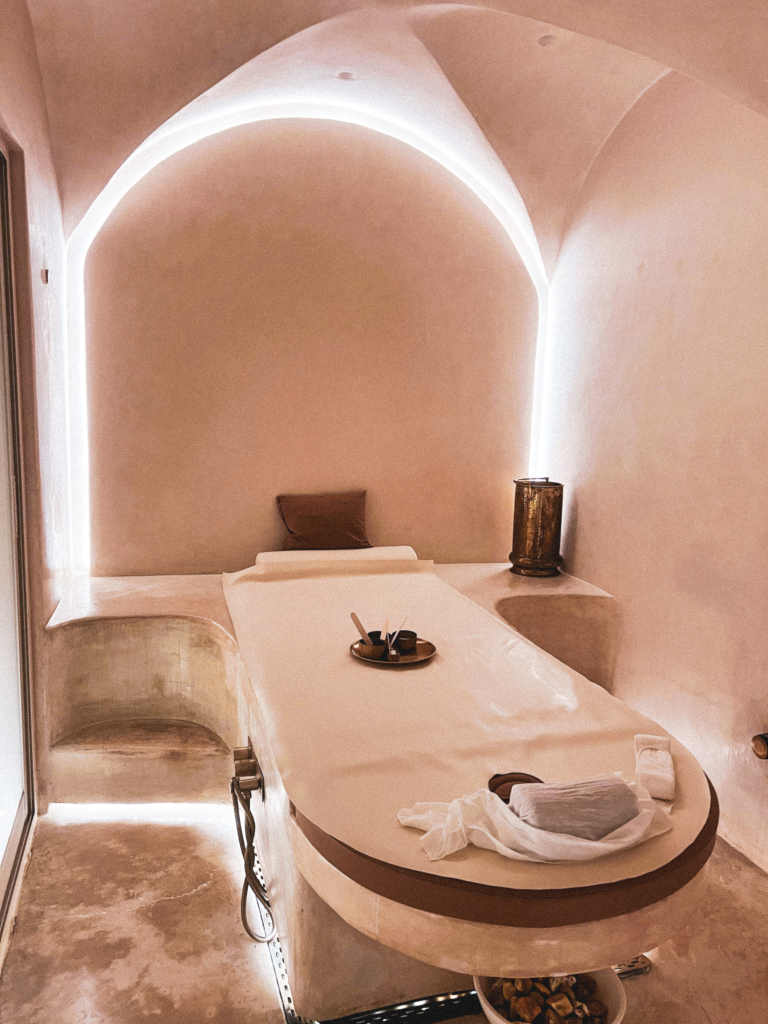 Prepare to be captivated by the architectural marvels that grace Toronto's luxury market. From modernist mansions with sleek lines and minimalist aesthetics to timeless estates showcasing classical elegance, these homes push the boundaries of design and craftsmanship. Delve into the world of high-end finishes, custom millwork, state-of-the-art amenities, and sprawling grounds that create a perfect fusion of luxury and functionality. Each property is a testament to the visionary architects and skilled artisans who have crafted these masterpieces.
Indulgent Living: Amenities and Details of Opulent Homes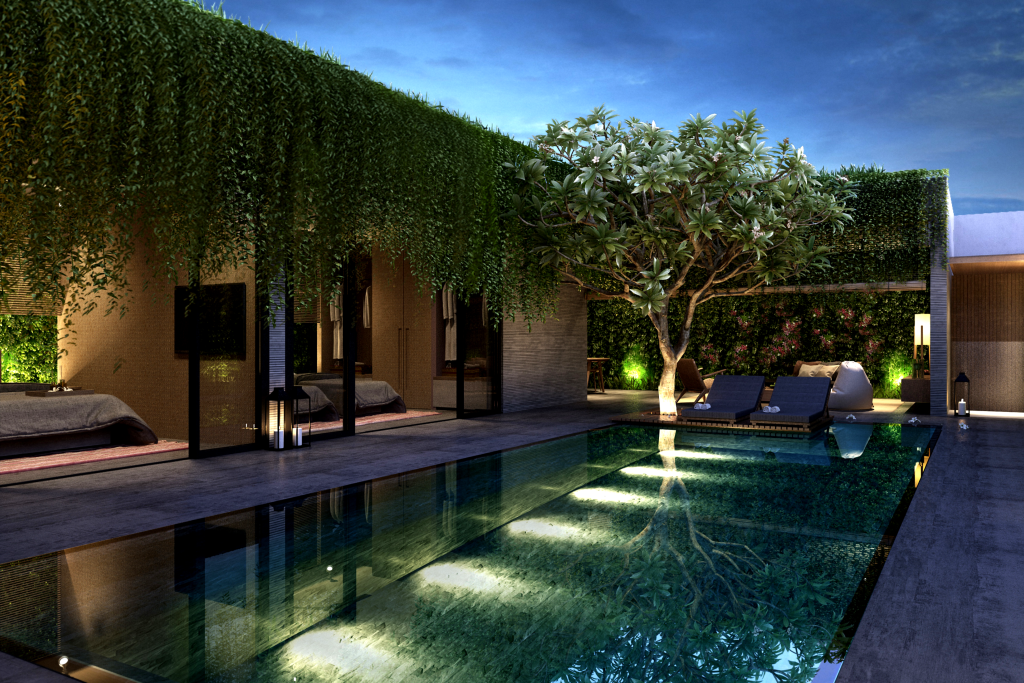 Step inside these luxurious residences to experience a world of unparalleled amenities and exquisite details. Private spas, home theaters, wine cellars, expansive outdoor entertaining areas, and infinity pools are just a glimpse of the opulent features these homes offer. From smart home technology to custom-designed interiors, no detail is overlooked in the pursuit of ultimate luxury. Immerse yourself in the extraordinary lifestyles these homes provide, where every desire is catered to and where comfort and convenience meet indulgence.
Investment Potential and Prestigious Addresses
Beyond their inherent beauty, these exceptional homes represent more than just a place to reside—they are coveted investment opportunities. Explore the investment potential of these properties, as their desirability and scarcity contribute to long-term appreciation. Moreover, owning a home in one of Toronto's most prestigious neighborhoods signifies a certain status and affords access to a vibrant and sophisticated lifestyle. These properties not only offer a luxurious haven but also an unparalleled address that carries with it a sense of exclusivity and prominence.
Your Real Estate Partner: Trusted Advisors for Exceptional Homes
Navigating the luxury real estate market requires the expertise of trusted advisors who understand its nuances. Our reputable real estate agency specializes in high-end properties and has a deep knowledge of Toronto's luxury market. With our guidance, you can explore these extraordinary homes, receive personalized service, and make well-informed decisions. Trust us to facilitate your journey to acquiring one of these exceptional residences and gain access to a world of unparalleled luxury.
Toronto's most expensive homes are more than just properties—they represent the epitome of luxury and exclusivity. From architectural marvels to opulent amenities, these homes offer a lifestyle reserved for the discerning few. Contact our esteemed agency today to embark on a remarkable journey through Toronto's luxury real estate market. Explore the extraordinary properties showcased in this article and let us guide you towards acquiring a home that exceeds your expectations. Experience the pinnacle of luxury living in Toronto with our trusted agency by your side. Contact us today and let us make your dreams of owning a truly exceptional home a reality.