Ottawa, the picturesque capital city of Canada, is renowned for its historic landmarks, vibrant culture, and bustling urban lifestyle. While it has long been associated with higher-priced properties, there are hidden gems scattered throughout the city that offer affordable real estate options without compromising on convenience or charm. What are you waiting for? Join us to reveal some of the best-kept secrets in the capital's real estate market.
The Enchantment of Carlington:
Nestled in the heart of the city's west end, Carlington is an enchanting neighborhood that captures the essence of suburban living with an urban twist. Its tree-lined streets and cozy atmosphere make it a favorite among young professionals and families seeking affordable housing options. With its proximity to parks, schools, and recreational facilities, Carlington provides a perfect balance between nature and city life. For those looking to embrace a sustainable lifestyle, Carlington is committed to eco-friendly initiatives and environmental stewardship. Residents take pride in maintaining their properties and embracing sustainable practices, contributing to the neighborhood's overall charm and beauty.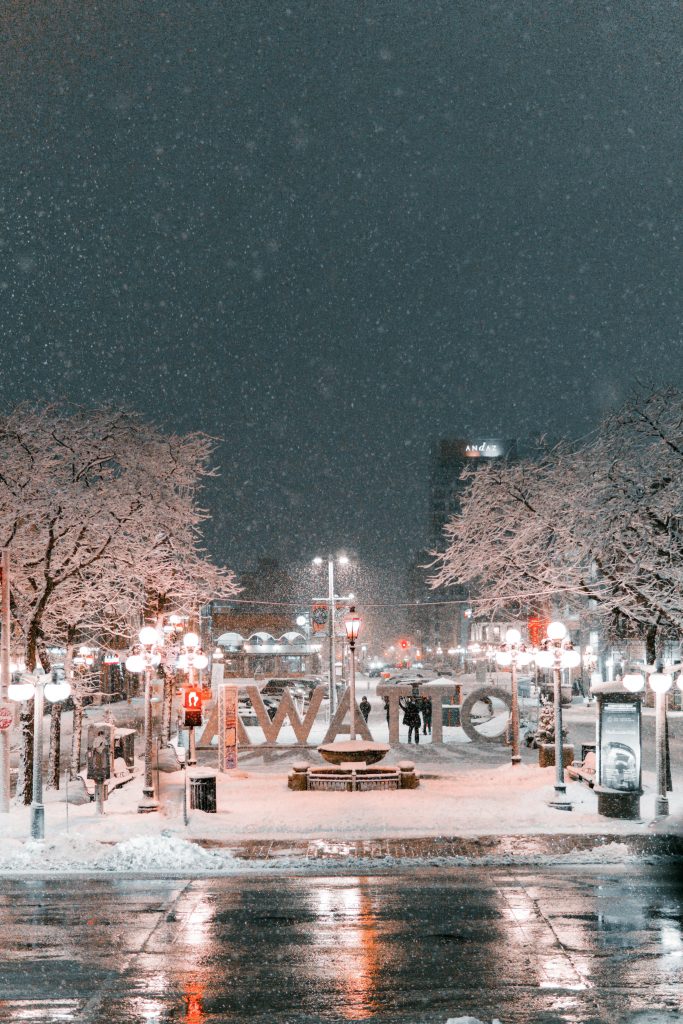 As the allure of Carlington continues to grow, so does its potential for real estate investment. With its central location, vibrant community, and abundant green spaces, Carlington presents an exciting opportunity for both homebuyers and investors. Whether you're seeking a place to call home or an investment with promising returns, Carlington's enchanting appeal is bound to captivate your heart.
Riverside South:
Embracing the banks of the Rideau River, Riverside South is a hidden oasis that has quickly become a sought-after neighborhood for homebuyers seeking a tranquil retreat. With a variety of housing options, from detached homes to townhouses, Riverside South offers attractive price ranges without compromising on scenic beauty. Surrounded by lush green spaces and nature trails, this neighborhood provides an idyllic escape from the hustle and bustle of the city.
As the demand for housing in Ottawa continues to rise, Riverside South stands out as a gem of affordability and potential. Its tranquil surroundings, coupled with the convenience of modern amenities, offer a perfect blend of urban living and suburban charm. Whether you're a first-time homebuyer, a growing family, or an investor seeking promising real estate opportunities, Riverside South promises a fulfilling and prosperous lifestyle.
Beacon Hill's Hidden Treasure:
Beacon Hill is an established neighborhood in Ottawa's east end, but there are hidden treasures waiting to be discovered. Beyond the bustling streets lies an array of more affordable homes with great investment potential. The neighborhood's friendly ambiance, proximity to amenities, and excellent schools make it an excellent choice for families and young professionals alike.
Beacon Hill's strong community spirit is evident through its various community events and gatherings. Residents take pride in their neighborhood and actively participate in events organized by local community associations. These events not only create opportunities for neighborly interactions but also foster a sense of belonging and unity among the residents.
As Beacon Hill continues to flourish, it presents an attractive option for real estate investors looking for long-term value and potential returns. The neighborhood's combination of natural beauty, convenient amenities, and tight-knit community makes it an alluring choice for both homebuyers and investors alike.
Britannia Village's Rising Star:
Britannia Village, located along the Ottawa River, is a rising star in the city's real estate scene. With new developments and revitalization initiatives, this area presents exciting opportunities for savvy investors. The neighborhood's mix of housing options, from single-family homes to condos, offers something for everyone. Embraced by nature and the waterfront, Britannia Village is a hidden gem waiting to be explored.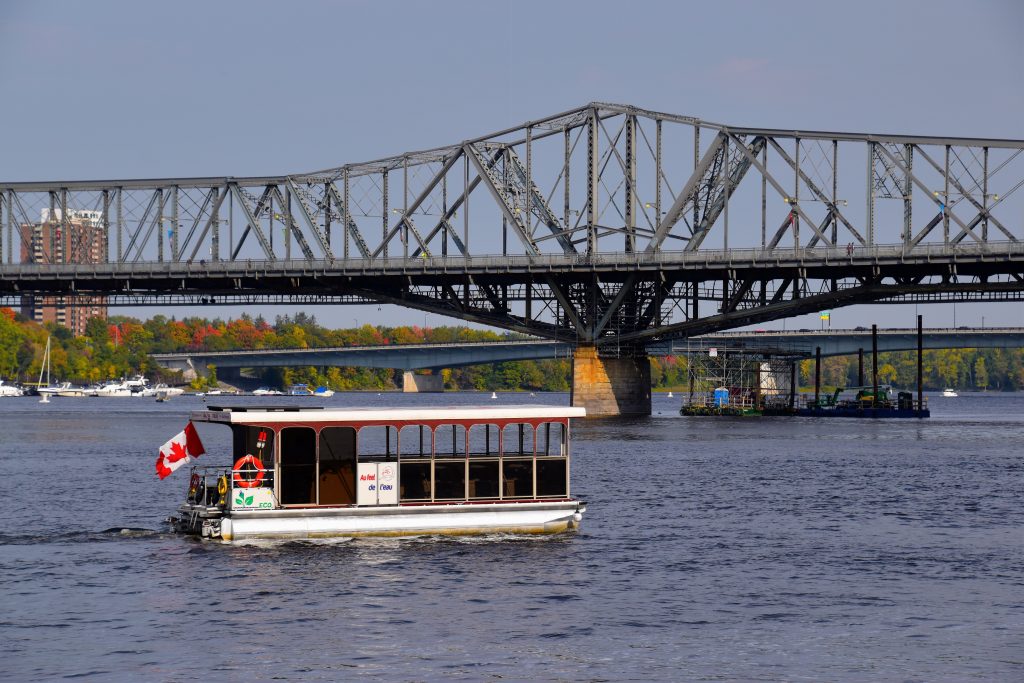 Beyond its natural beauty, Britannia Village boasts convenient access to essential amenities, ensuring that residents enjoy a comfortable and fulfilling lifestyle. The nearby Britannia Plaza offers a variety of shops, cafes, and restaurants, catering to everyday needs and culinary cravings.
With its peaceful ambiance, proximity to recreational opportunities, and strong sense of community, Britannia Village presents an attractive option for homebuyers seeking a perfect balance between suburban tranquility and urban conveniences. As the neighborhood continues to thrive, its real estate market holds promise for potential investors and those looking to settle down in a captivating corner of Ottawa.
Blossoming Blossom Park:
Blossom Park, in Ottawa's south end, is an up-and-coming neighborhood with a bright future. Beyond its picturesque charm, Blossom Park is conveniently situated close to a range of essential amenities. The nearby plaza offers a myriad of shops, restaurants, and services, ensuring that residents have all they need at their fingertips. Additionally, the neighborhood is well-served by schools, medical facilities, and public transportation, adding to its appeal as an excellent choice for families and individuals alike.
Blossom Park's sense of community is truly enchanting, with residents actively participating in various events and programs organized by the Blossom Park Community Association. The strong neighborhood bonds fostered through gatherings, workshops, and celebrations create a welcoming and supportive atmosphere, where neighbors become friends and lifelong memories are forged.
As the demand for housing in Ottawa continues to surge, Blossom Park stands out as an attractive investment opportunity for both homebuyers and investors. With its serene ambiance, family-oriented amenities, and proximity to essential services, the neighborhood presents an enticing option for those seeking a tranquil and fulfilling lifestyle.
The Glebe's Serene Hideouts:
Known for its vibrant atmosphere and lively streets, the Glebe is a popular destination in Ottawa. The Glebe is also famous for its proximity to some of Ottawa's most iconic landmarks and recreational spaces. The picturesque Rideau Canal, a UNESCO World Heritage Site, flows through the neighborhood, providing residents with the perfect setting for scenic walks, bike rides, and winter skating. Additionally, nearby Lansdowne Park is a central gathering place for sports events, concerts, and cultural festivals, adding to the area's vibrant ambiance.
The real estate market in the Glebe is a tapestry of architectural styles, from classic Victorian and Edwardian homes to contemporary townhouses and apartments. This diverse housing landscape appeals to a broad spectrum of homebuyers, making the Glebe an attractive destination for young professionals, growing families, and empty nesters alike.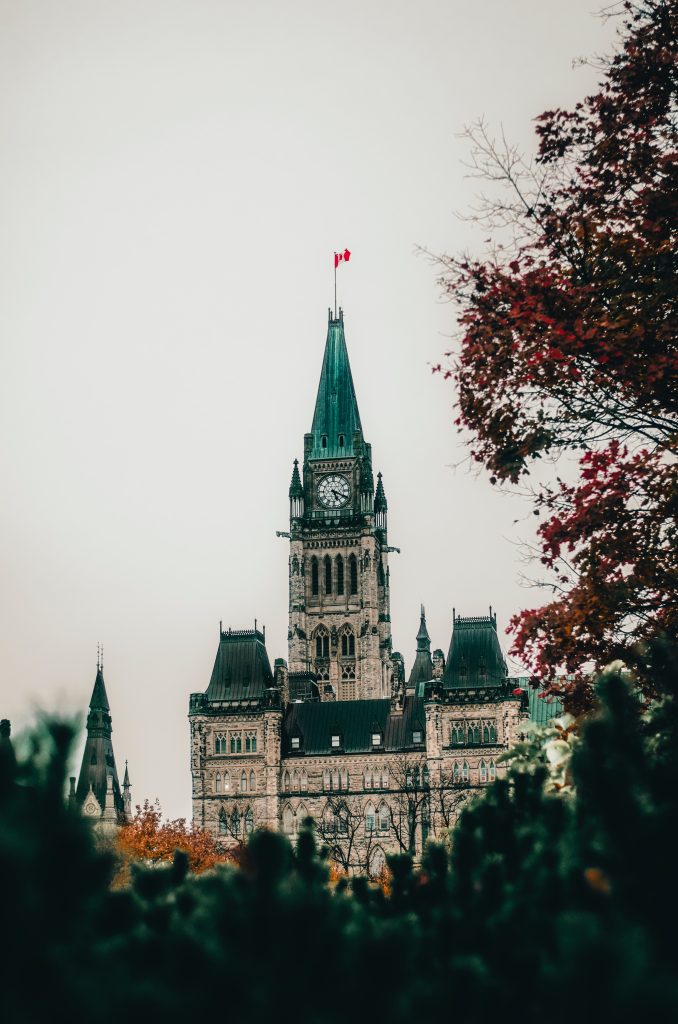 Living in the Glebe offers an unparalleled lifestyle, with a sense of community that is second to none. The Glebe Community Association organizes a host of events and activities throughout the year, bringing neighbors together to celebrate local culture, support local businesses, and foster a strong sense of belonging.
Embrace Ottawa's Affordable Treasures
Ottawa's affordable real estate markets are teeming with hidden treasures waiting to be unveiled. These neighborhoods offer a blend of charm, convenience, and potential for growth, making them ideal choices for homebuyers and investors alike. As you set out on your journey to find the perfect property, let the allure of these undiscovered gems guide you. At the heart of the capital city, opportunities await to be explored, and we are here to help you every step of the way. Embrace the enchantment of Ottawa's affordable real estate, and make one of these hidden treasures your very own home.