Toronto, the dynamic metropolis, is renowned for its diverse neighborhoods that offer unique experiences. Among these, there are select neighborhoods that epitomize exclusivity, luxury, and sophistication. If you aspire to immerse yourself in an exceptional living environment, Toronto's most exclusive neighborhoods for rent are the perfect choice. In this article, we will delve into the captivating allure of these neighborhoods, highlighting their distinctive features and the reasons why they stand out as the pinnacle of refined living. At West Developments, our esteemed real estate company can guide you through the renting process, ensuring an extraordinary experience from start to finish.
Yorkville: Where Sophistication Meets Glamour
As one of Toronto's most prestigious neighborhoods, Yorkville boasts a remarkable blend of upscale boutiques, fine dining establishments, and art galleries. Its tree-lined streets are adorned with luxurious condominiums and historic Victorian homes. Living in Yorkville means immersing yourself in a vibrant atmosphere, surrounded by top-tier amenities, cultural events, and a thriving social scene.
Forest Hill: Embrace Tranquility and Elegance
Nestled in midtown Toronto, Forest Hill offers an enchanting escape from the bustling city. This leafy neighborhood is characterized by its picturesque streets, spacious properties, and elegant homes. Renting in Forest Hill means enjoying a tranquil ambiance, embracing nature in nearby parks, and relishing the charm of upscale boutiques and gourmet restaurants.
Rosedale: A Haven of Grace and Grandeur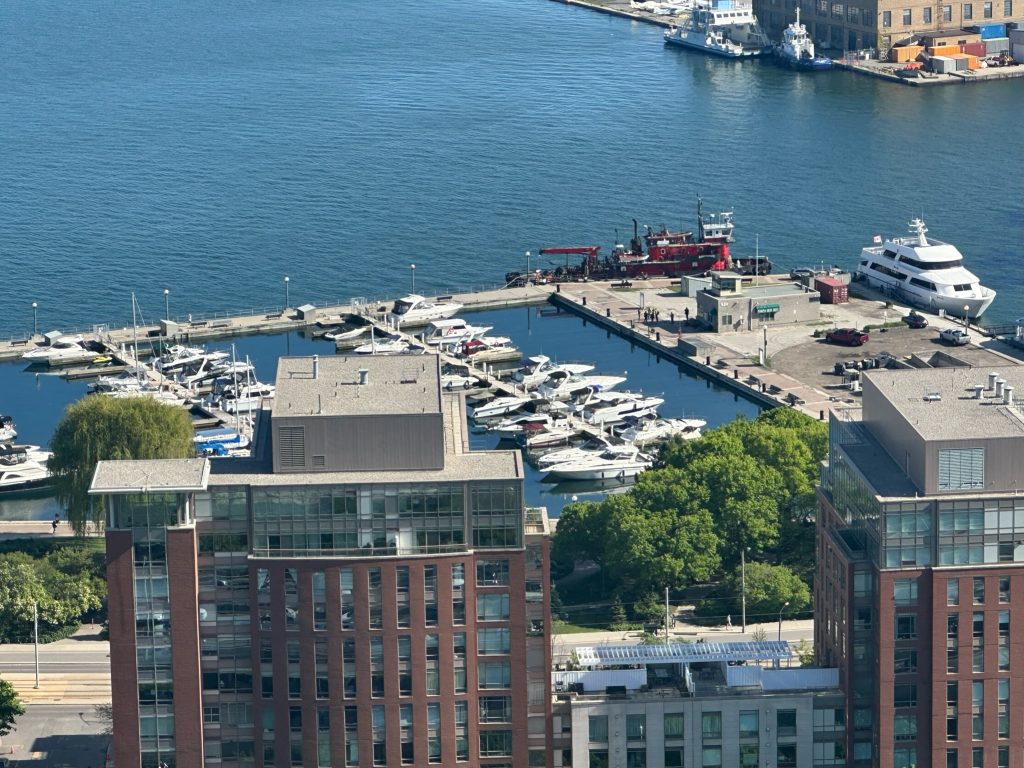 Rosedale, a prestigious neighborhood just north of downtown Toronto, captivates with its majestic heritage homes, lush greenery, and serene atmosphere. Its wide boulevards and scenic parks provide an oasis of tranquility in the heart of the city. Renting in Rosedale allows you to experience a refined lifestyle amidst beautiful surroundings, with convenient access to high-end shops, esteemed schools, and exclusive clubs.
Bridle Path-Sunnybrook-York Mills: Unparalleled Luxury and Prestige
The Bridle Path-Sunnybrook-York Mills area stands as a testament to opulence and grandeur. Recognized as one of Canada's most affluent neighborhoods, it showcases sprawling estates, magnificent mansions, and meticulously manicured landscapes. Renting in this exclusive enclave provides an unparalleled experience of luxury, privacy, and exclusivity.
Lawrence Park: Timeless Elegance and Serenity
Lawrence Park, located in North Toronto, is celebrated for its timeless charm and serene ambiance. It features picturesque tree-lined streets, magnificent homes in various architectural styles, and a strong sense of community. Renting in Lawrence Park grants you access to a tranquil haven while being in close proximity to upscale shopping districts, renowned schools, and beautiful parks.
Finding Your Unparalleled Luxury
As you embark on your quest for the perfect rental in these exclusive neighborhoods, our real estate company stands ready to guide and assist you every step of the way. With our deep knowledge of Toronto's real estate market and our strong network of connections, we can help you navigate the complexities of the rental process with ease and confidence. Our experienced team of professionals will work tirelessly to understand your unique preferences and requirements, ensuring that you find the ideal rental property that aligns with your vision of luxurious living.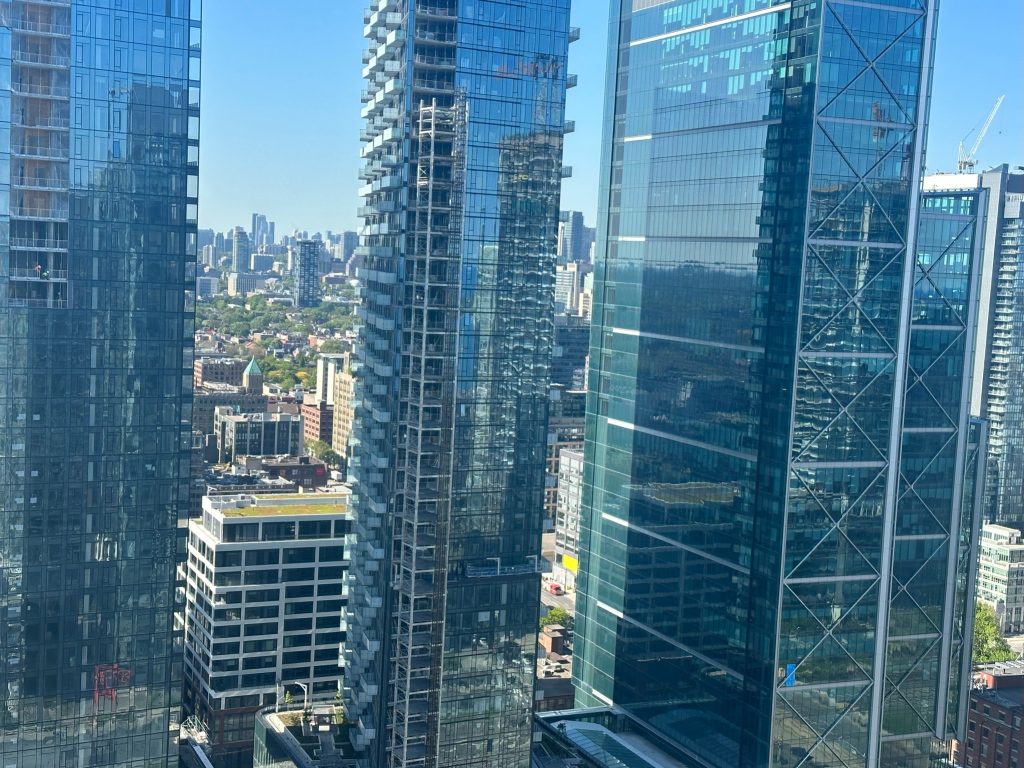 Whether it's providing personalized property recommendations, negotiating favorable lease terms, or offering valuable insights into the rental market trends, our company is committed to delivering unparalleled service and expertise. We are passionate about helping you secure your dream rental home in one of Toronto's most exclusive neighborhoods, ensuring an extraordinary living experience that exceeds your expectations.
Toronto's most exclusive neighborhoods for rent offer an unparalleled lifestyle characterized by luxury, sophistication, and refined living. From the glamour of Yorkville to the tranquility of Forest Hill, these neighborhoods embody the epitome of elegance. Renting in these prestigious areas grants you access to world-class amenities, cultural attractions, and an esteemed sense of community. By partnering with our esteemed real estate company, you can navigate the rental process with confidence and ease, knowing that you have a dedicated team of professionals working diligently to find your perfect home. Begin your journey to extraordinary living in Toronto's most exclusive neighborhoods with our expert guidance and unlock a world of unparalleled luxury and comfort.