When it comes to real estate investment, Toronto offers a treasure trove of promising neighborhoods brimming with potential. From trendy urban hubs to historic districts with rich cultural charm, the city presents an array of opportunities for savvy investors seeking both substantial returns and a touch of excitement. In this article, we will take you on a captivating journey through some of Toronto's most sizzling neighborhoods, highlighting their unique allure and investment appeal.
Liberty Village: Where Urban Chic Meets Convenience
Nestled just west of Toronto's bustling downtown core, Liberty Village is a mecca for young professionals and families seeking an urban lifestyle with a modern twist. Imagine strolling along vibrant streets adorned with chic cafes, eclectic restaurants, and a pulsating arts scene. The allure of this neighborhood lies not only in its trendy atmosphere but also in its proximity to public transportation and major highways, providing unparalleled convenience for its residents and investors alike.
Leslieville: The Gem of Toronto's East End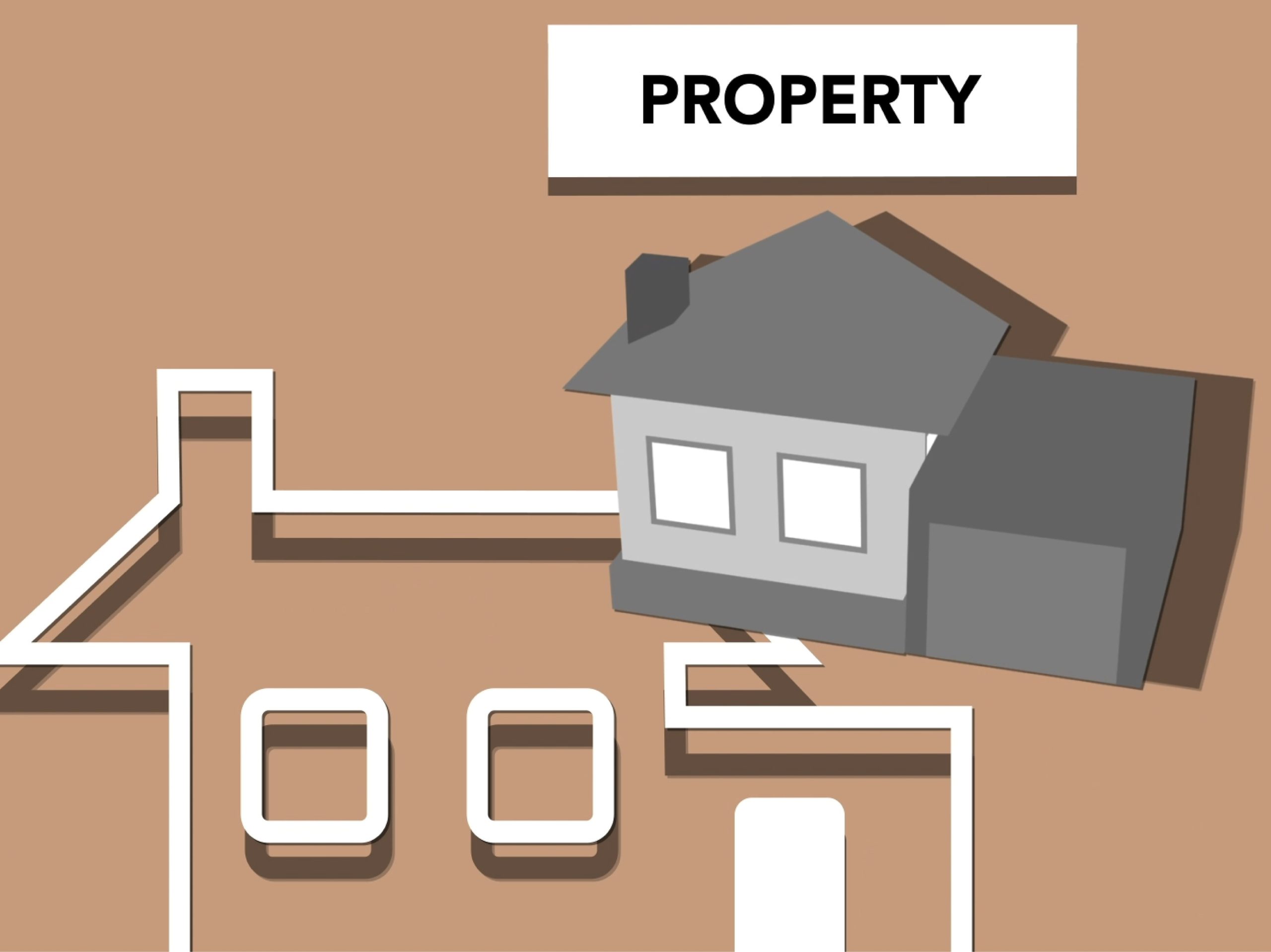 Welcome to Leslieville, a once-hidden gem in Toronto's east end that has rapidly blossomed into a coveted hotspot. With its charming Victorian-style homes, contemporary townhouses, and converted lofts, Leslieville offers an enchanting mix of past and present. Picture yourself exploring the quaint boutique shops and savoring artisanal delights, all while being a stone's throw away from the serene Beaches neighborhood. As an investor, the neighborhood's thriving energy and growing popularity make it a prime location to secure your real estate aspirations.
King West Village: The Epitome of Chic Living
Amidst the glitz and glamor, King West Village reigns as the epitome of urban sophistication. A haven for trendsetters and creative souls, this neighborhood boasts a plethora of modern condos and loft spaces that cater to the desires of the discerning. Indulge in a world of chic restaurants, high-end bars, and exclusive boutiques as you savor the cosmopolitan lifestyle. For investors, King West Village offers an enticing promise of sustained demand and enticing rental opportunities.
Yonge and Eglinton: The Heart of Urban Living
A dynamic fusion of convenience and allure awaits you in Yonge and Eglinton. This vibrant neighborhood offers a delightful mix of condos, townhomes, and single-family residences, appealing to a diverse range of potential buyers. With an abundance of amenities, schools, and easy access to public transit, Yonge and Eglinton exemplify the very essence of modern urban living. As an investor, this neighborhood's unwavering popularity and long-term growth potential present an exciting prospect for your portfolio.
The Junction: Where Heritage Meets Progress
Prepare to be captivated by the undeniable charm of The Junction, a neighborhood brimming with history and modern vitality. This rejuvenated enclave in Toronto's west end has seen remarkable revitalization in recent years, making it an increasingly attractive destination for investors seeking opportunities in a blossoming community. Immerse yourself in a delightful blend of residential and commercial properties, as The Junction unfolds its cultural richness and beckons you with its untapped potential.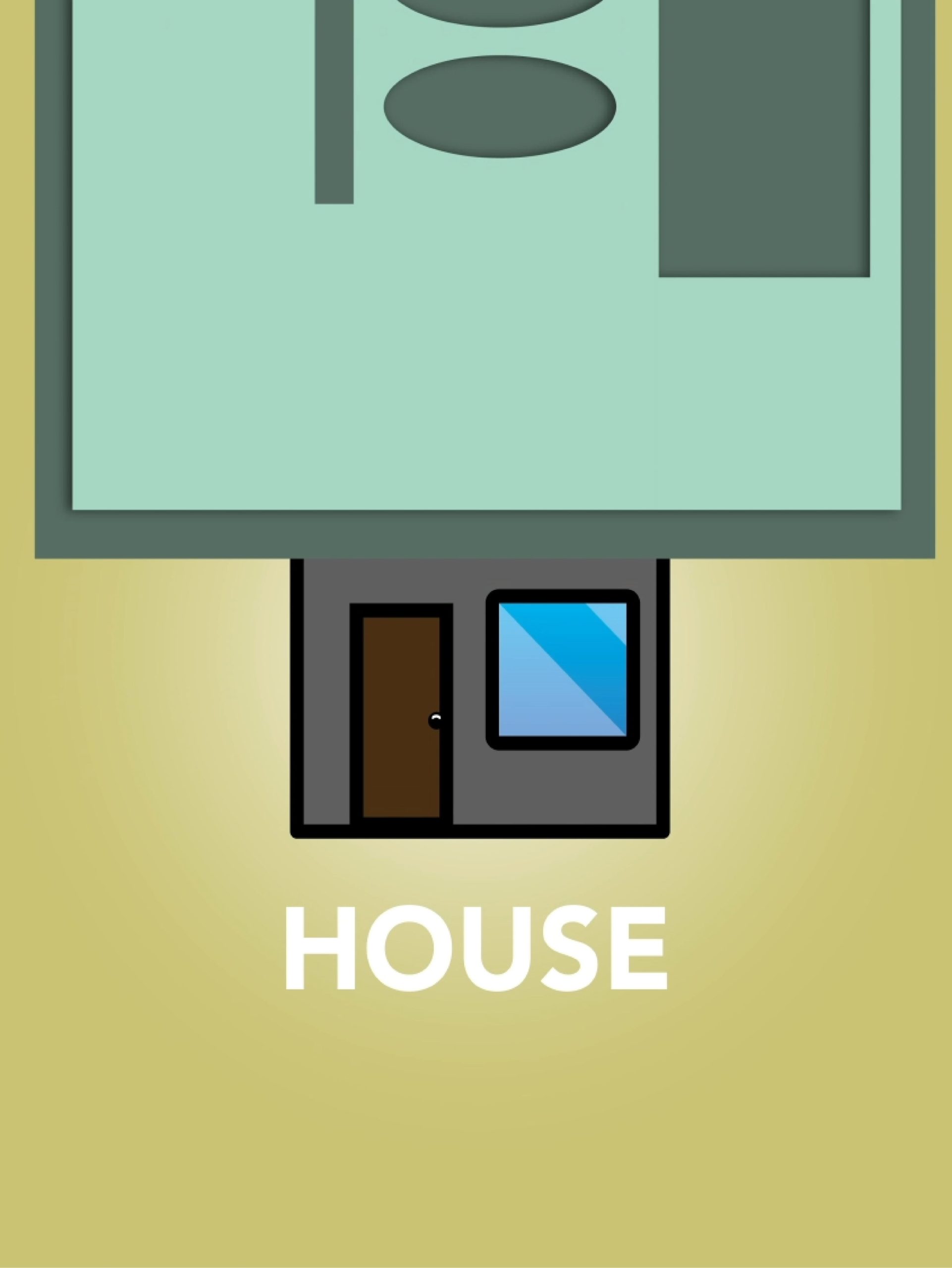 Riverside: An Enchanting Riverside Retreat
Nestled alongside the serene Don River, Riverside offers a serene oasis for those yearning for a tranquil retreat with an urban twist. A harmonious blend of historic architecture and contemporary condo projects graces the neighborhood, exuding an air of exclusivity and uniqueness. Embrace the vibrant arts and cultural scene, relish the proximity to downtown Toronto, and envisage a promising investment horizon as you explore the myriad opportunities that Riverside has to offer.
The Distillery District: A Step Back in Time, A Leap into the Future
Prepare to be transported back in time to an era of cobblestone streets and historic charm in The Distillery District. A true testament to Toronto's rich heritage, this neighborhood invites you to immerse yourself in a world of unique shops, exquisite dining, and captivating entertainment. As an investor, seizing the opportunity to own a piece of this treasured history while capitalizing on its thriving hospitality and entertainment offerings is a truly enticing proposition.
Investment on Toronto Real Estate
In conclusion, Toronto's real estate market offers a tapestry of vibrant neighborhoods, each with its own distinct allure and investment potential. Whether you seek the chic urban lifestyle of Liberty Village, the historic charm of The Distillery District, or the modern energy of King West Village, the possibilities for savvy investors are boundless.
So, if you are ready to embark on an exciting real estate investment journey, look no further than West Developments. Our team of seasoned experts is dedicated to helping you navigate the Toronto market with ease and finesse. With a deep understanding of each neighborhood's unique characteristics, we strive to find the perfect investment opportunity tailored to your needs.