Welcome to the world of Toronto's most coveted commercial real estate, where prestige and opulence meet the vibrant business landscape. As one of Canada's leading economic hubs, Toronto is home to several neighborhoods and districts that command top dollar for their commercial properties. From the iconic Financial District to the trendy pockets of creativity in Liberty Village, these exclusive enclaves define luxury and offer a prestigious address for businesses seeking to make their mark.
In this article, we will delve into the realm of Toronto's most expensive commercial real estate, highlighting the areas that attract high-profile companies, commanding premium rates, and becoming the epicenter of entrepreneurial success. Join us as we explore these elite enclaves and discover the allure of Toronto's upscale business landscape.
Commercial Real Estate in Toronto
Financial District: Toronto's Financial District, located in the heart of downtown, is a prestigious business hub that houses major banks, financial institutions, corporate headquarters, and professional services firms. The demand for office space in this district is typically high, making it one of the most expensive areas for commercial real estate in Toronto.
Yorkville: Yorkville is renowned for its upscale shopping, luxury hotels, high-end boutiques, and prestigious dining establishments. It attracts prominent retailers, fashion houses, and luxury brands, resulting in prime commercial real estate with premium rental rates.
Bay Street Corridor: Bay Street is another prominent financial and business district in Toronto, housing major banks, investment firms, and legal offices. This corridor boasts impressive high-rise office towers and commands significant commercial real estate value.
Entertainment District: The Entertainment District, centered around King Street West, is a vibrant area known for its theaters, restaurants, bars, and nightlife. It attracts a range of businesses, including entertainment companies, media outlets, tech startups, and creative agencies. The demand for commercial space in this district can be high, contributing to its premium pricing.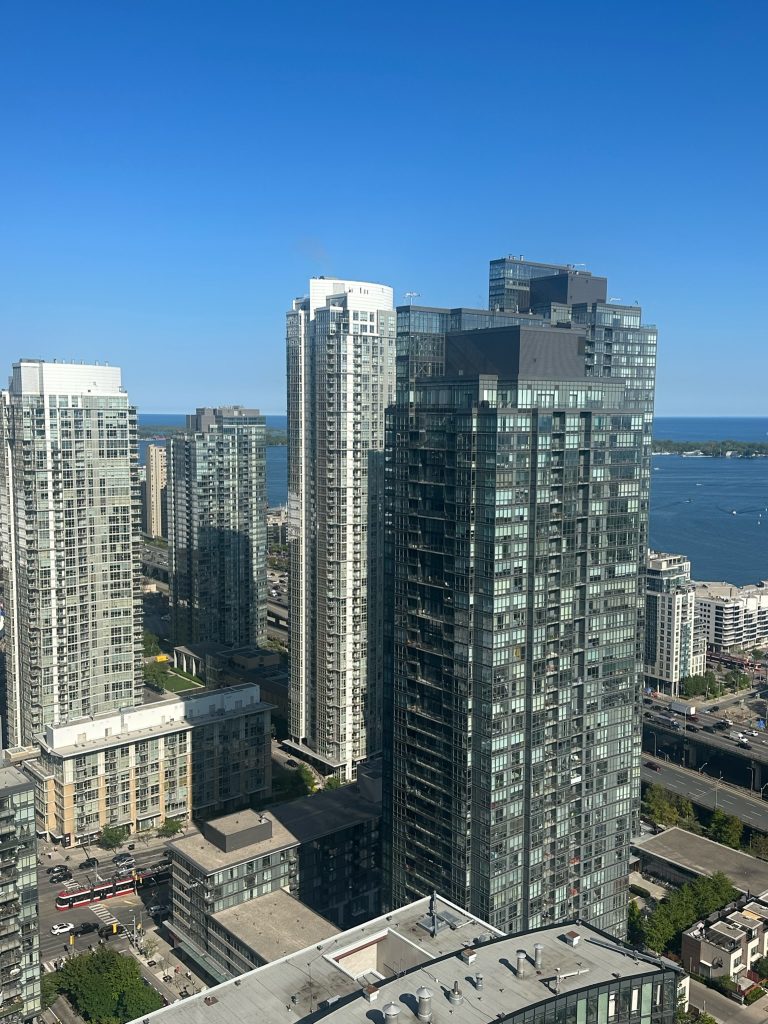 Yonge Street: Yonge Street is one of Toronto's major arterial roads and serves as a bustling commercial corridor. It offers a mix of retail, office, and restaurant spaces, catering to a diverse range of businesses. The prime sections of Yonge Street, such as those near Yonge-Dundas Square or in the vicinity of major intersections, tend to command higher property values.
Liberty Village: Liberty Village, located west of downtown Toronto, has transformed into a trendy and sought-after commercial and residential area. It has attracted a vibrant mix of creative and tech companies, including digital agencies, design studios, and startups. The demand for office and retail space in Liberty Village has driven up prices in recent years.
How to navigate through commercial real estate investment
Investing in commercial real estate can be a lucrative endeavor for those looking to diversify their portfolio and capitalize on the potential for long-term returns. However, navigating the commercial real estate market requires careful planning, thorough research, and a strategic approach. As an investor, it's crucial to pay extra attention to certain factors that can greatly influence the success of your investment.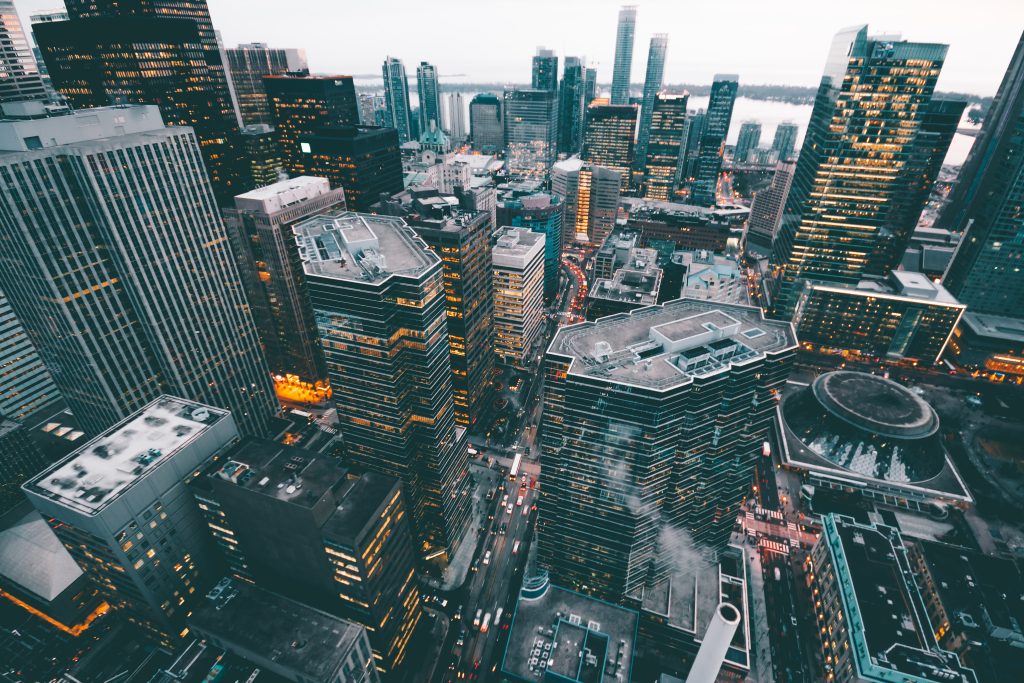 First and foremost, understanding the local market dynamics, including vacancy rates, rental demand, and emerging trends, is essential. Conducting thorough due diligence on the property, including financial analysis, tenant profiles, and lease agreements, will provide valuable insights into the potential risks and rewards.
Additionally, assessing the location's accessibility, proximity to amenities, and overall market stability is key to attracting quality tenants and maintaining strong occupancy rates. It's also crucial to carefully review the terms and conditions of financing options, considering interest rates, loan terms, and potential risks associated with leverage. Avoiding overextending your financial capabilities and having contingency plans in place for unexpected expenses or market fluctuations is imperative.
Lastly, partnering with a reputable real estate advisor or commercial property management company can provide valuable expertise and guidance throughout the investment process, helping you navigate complexities and make informed decisions. By paying attention to these crucial factors and avoiding common pitfalls, you can position yourself for success in the dynamic world of commercial real estate investment.