Calling all pet lovers! If you're searching for the perfect neighborhood that caters to the needs of your furry friends, look no further than Toronto. In this article, we unveil the city's most pet-friendly neighborhoods, where tails wag with joy and purrs of contentment fill the air. From expansive parks to pet-oriented amenities, these neighborhoods have everything to ensure your pets' happiness. Join us as we take a closer look at these vibrant communities, where the infrastructure, green spaces, and pet-friendly culture create an ideal environment for your beloved companions.
High Park: A Paradise for Pets
Nestled in the west end, High Park is a pet's paradise. This sprawling green oasis offers endless opportunities for furry adventures. From scenic trails and winding paths to off-leash areas where dogs can socialize and romp freely, High Park is a haven for active pets. Its picturesque ponds and meadows provide tranquil spots for on-leash strolls and picnics with your four-legged friend. The park's pet-friendly community fosters a sense of camaraderie among pet owners, creating a vibrant and welcoming atmosphere. With pet-friendly cafes and shops nearby, High Park ensures that pets and their owners have everything they need for a paw-some day out.
The Beaches: Sand, Surf, and Pet-Friendly Bliss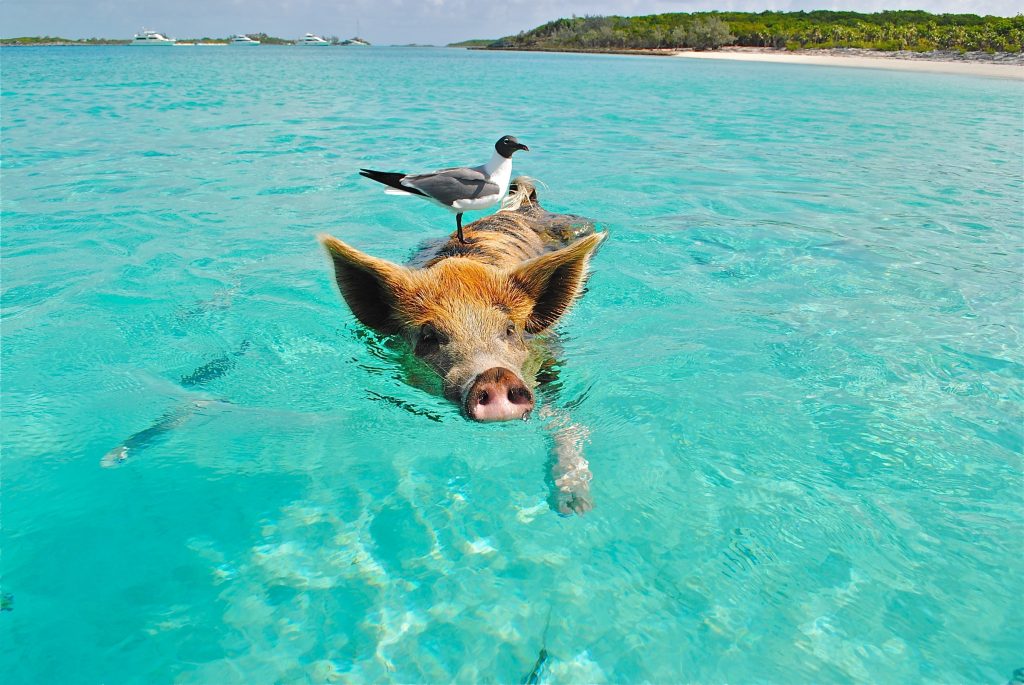 Located in the east end, The Beaches neighborhood offers a unique blend of urban living and coastal charm, making it an ideal spot for pet owners. Woodbine Beach, with its off-leash area and dog-friendly waterfront, is a delight for dogs who love to frolic in the sand and make a splash in the water. The neighborhood itself exudes a pet-friendly vibe, with numerous pet stores, grooming salons, and veterinary clinics catering to the needs of your furry companions. Enjoy a leisurely stroll along the boardwalk with your dog, or join fellow pet owners for a friendly gathering in this lively and welcoming community.
Trinity Bellwoods: Where Pets and Trendy Living Meet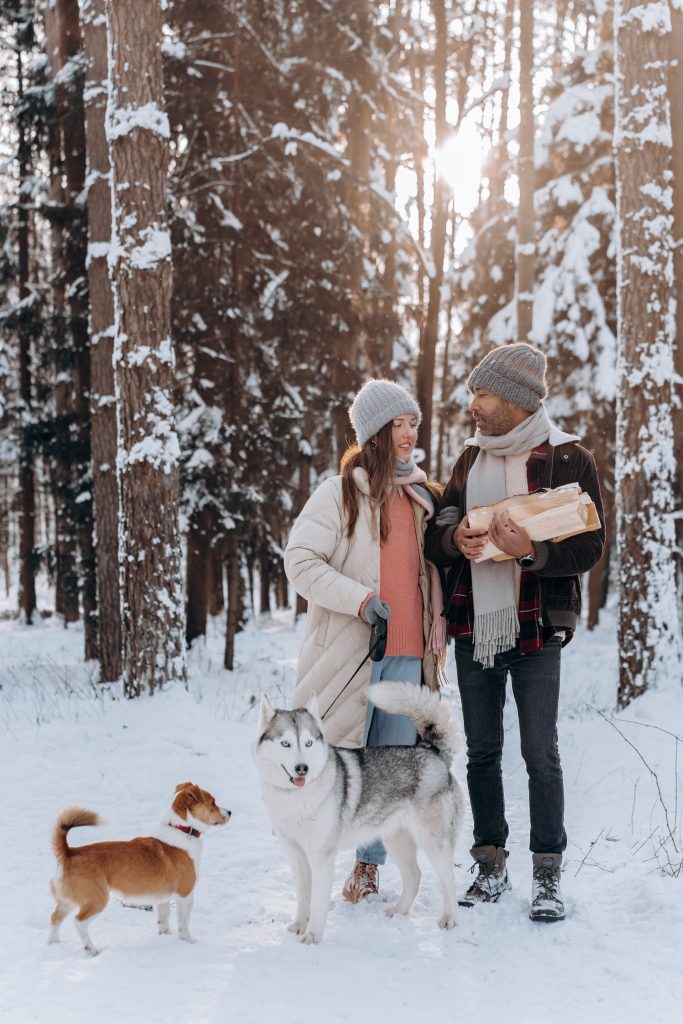 Nestled in the trendy West Queen West area, Trinity Bellwoods is a neighborhood that embraces pets as part of the community. The sprawling Trinity Bellwoods Park features an off-leash area where dogs can romp and socialize to their heart's content. This pet-friendly haven offers ample space for your furry friend to explore, with shaded areas for relaxation and friendly encounters. The neighborhood itself boasts pet-friendly cafes, boutiques, and even a pet photography studio, catering to the needs of discerning pet owners. Join the vibrant and trendy pet-loving community of Trinity Bellwoods and experience a blend of urban living and pet-friendly charm.
Davisville Village: Midtown Bliss for Pets and Their Owners
Located in Midtown Toronto, Davisville Village is a neighborhood that prioritizes the well-being of pets. The area offers easy access to a variety of parks and green spaces, including the expansive and serene Mount Pleasant Cemetery. Leashed dogs can enjoy peaceful walks amidst beautiful surroundings, while their owners soak in the tranquility. The neighborhood's pet-friendly infrastructure extends to nearby pet supply stores and veterinary clinics, ensuring that your pet's needs are met with ease. With its friendly atmosphere and pet-loving community, Davisville Village is an idyllic place for pet owners seeking a peaceful and supportive environment for their beloved companions.
Liberty Village: Urban Living with Pet-Friendly Flair
In the heart of downtown Toronto, Liberty Village stands as a shining example of urban living that warmly embraces pets. The neighborhood offers ample parks and green spaces for pets to explore and enjoy leisurely walks. Its pet-friendly culture is reflected in the presence of grooming salons, pet daycare centers, and pet-friendly cafes where pets are always welcome. With its convenient location and proximity to other pet-friendly areas, Liberty Village ensures that both pets and their owners have a fulfilling and vibrant city experience. Discover the perfect blend of urban convenience and pet-friendly charm in the thriving community of Liberty Village.
Give Your Lovely Pets the Best Home
Toronto's pet-friendly neighborhoods offer a plethora of options for pet owners seeking a welcoming and vibrant community. From the expansive green spaces of High Park to the coastal charm of The Beaches, each neighborhood presents unique opportunities for pets to thrive. Whether it's engaging in off-leash play, exploring picturesque parks, or enjoying the company of like-minded pet owners, these neighborhoods are a paradise for pets of all kinds. Embrace the pet-friendly culture and infrastructure that Toronto has to offer, and create a happy and fulfilling life for both you and your furry friends in these delightful communities.