Toronto is a vibrant city known for its diverse real estate options. While luxurious condos often steal the spotlight, there is also a thriving market for affordable condos that offer both convenience and value. In this article, we will explore Toronto's most affordable condos for sale, providing you with an exciting opportunity to enter the real estate market without compromising on quality. Whether you're a first-time buyer, a young professional, or someone looking for an investment property, these affordable condos will cater to your needs and budget.
The Appeal of Affordable Condos in Toronto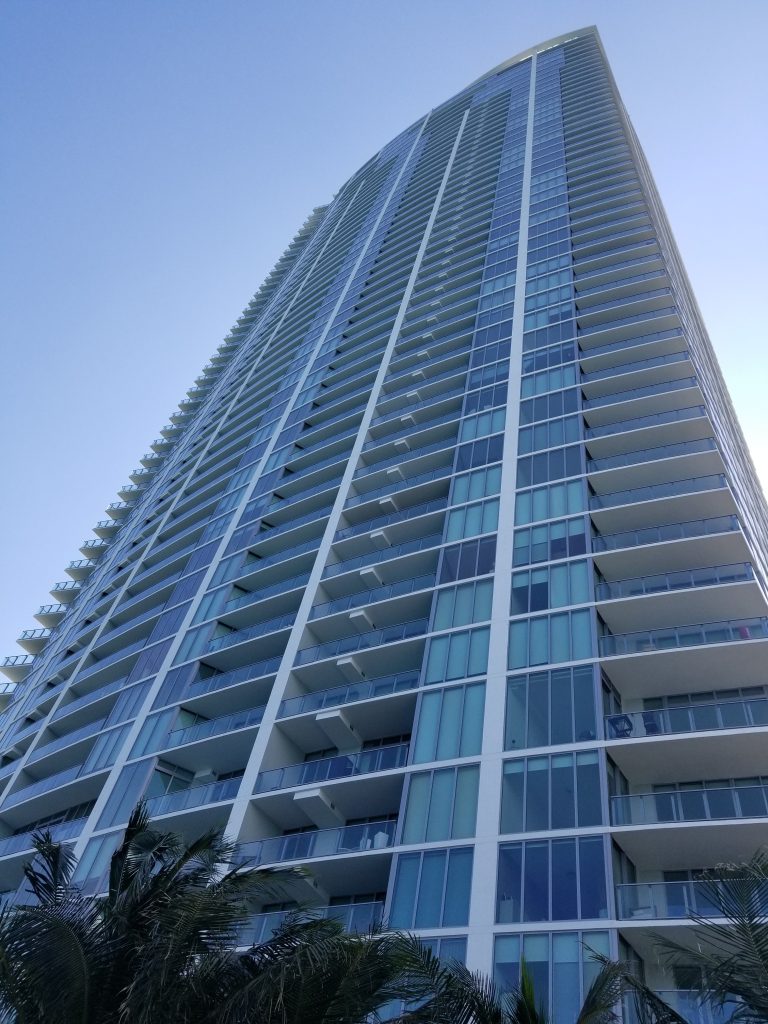 Affordable condos in Toronto offer an enticing blend of accessibility, convenience, and affordability. These properties provide an excellent opportunity for first-time buyers to enter the real estate market or for individuals seeking an affordable urban living experience. While affordability is a primary consideration, it does not mean compromising on style, comfort, or convenience. Toronto's most affordable condos showcase a range of features and amenities that make them an excellent choice for those looking to invest in their future.
Convenient Locations that Suit Your Lifestyle
Location is a key factor when considering affordable condos in Toronto. These properties are strategically situated in vibrant neighborhoods that offer a wealth of amenities, such as shopping centers, restaurants, parks, and recreational facilities. Whether you desire the bustling energy of downtown Toronto or the relaxed atmosphere of a suburban community, there are affordable condos available to suit your preferred lifestyle. Enjoy the convenience of having essential services and entertainment options just steps away from your doorstep.
Located in the vibrant Liberty Village neighborhood, these condos offer an excellent balance of affordability and urban living. With a range of studio and one-bedroom units, residents can enjoy modern living spaces, access to amenities such as fitness centers and rooftop terraces, and the convenience of nearby shops, restaurants, and public transportation.
Well-Designed and Functional Living Spaces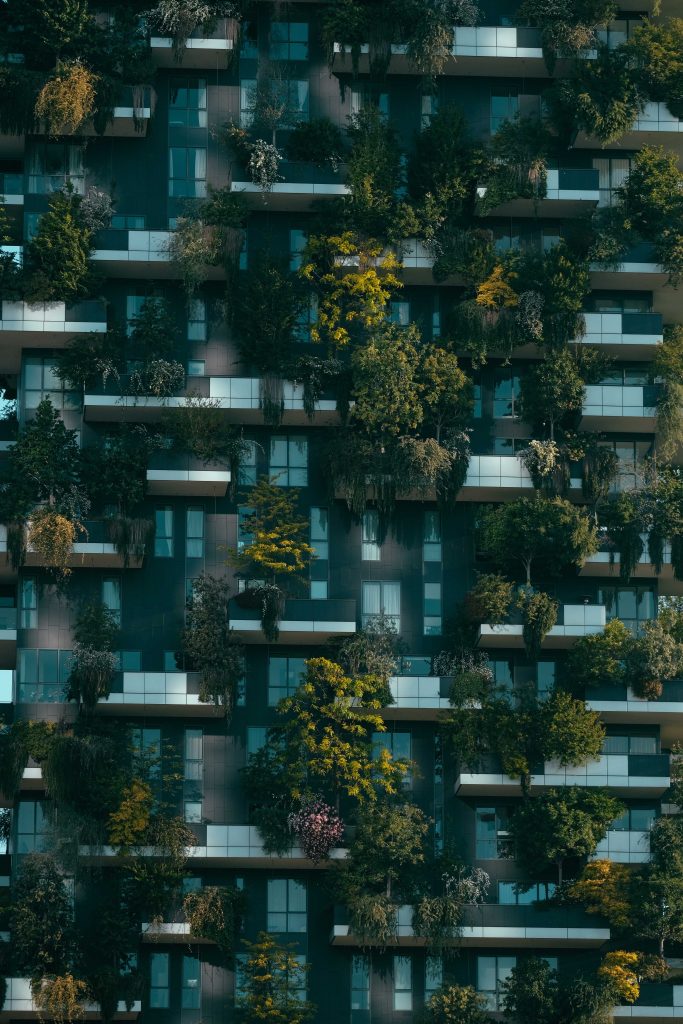 Affordable condos are designed with a focus on functionality and efficient use of space. Developers understand the importance of maximizing every square foot to create comfortable living spaces. These condos feature modern layouts, open-concept designs, and thoughtful floor plans that optimize space and natural light. From cozy studios to spacious two-bedroom units, you'll find a variety of options that cater to your specific needs and preferences.
Neighborhoods like Leslieville and The Beaches in Toronto's east end offer affordable condos in trendy and sought-after areas. These condos provide proximity to vibrant dining and shopping options, charming local shops, and easy access to parks and the waterfront. With their unique charm and affordability, these condos are a popular choice for individuals looking to enjoy the vibrant culture of Toronto's east end.
Amenities that Enhance Your Living Experience
While affordability is a primary consideration, affordable condos in Toronto still offer a range of desirable amenities that enhance your living experience. From fitness centers and swimming pools to rooftop terraces and communal spaces, these condos provide an array of amenities that promote a balanced and enjoyable lifestyle. You can relax and unwind, entertain friends and family, or pursue your hobbies without leaving the comfort of your own building.
Etobicoke's waterfront area provides an excellent opportunity to own an affordable condo with stunning views of Lake Ontario. These condos offer a range of floor plans, access to waterfront parks and trails, and proximity to shopping centers and recreational facilities. With easy access to downtown Toronto via public transit or highways, these condos offer a great balance of affordability and convenience.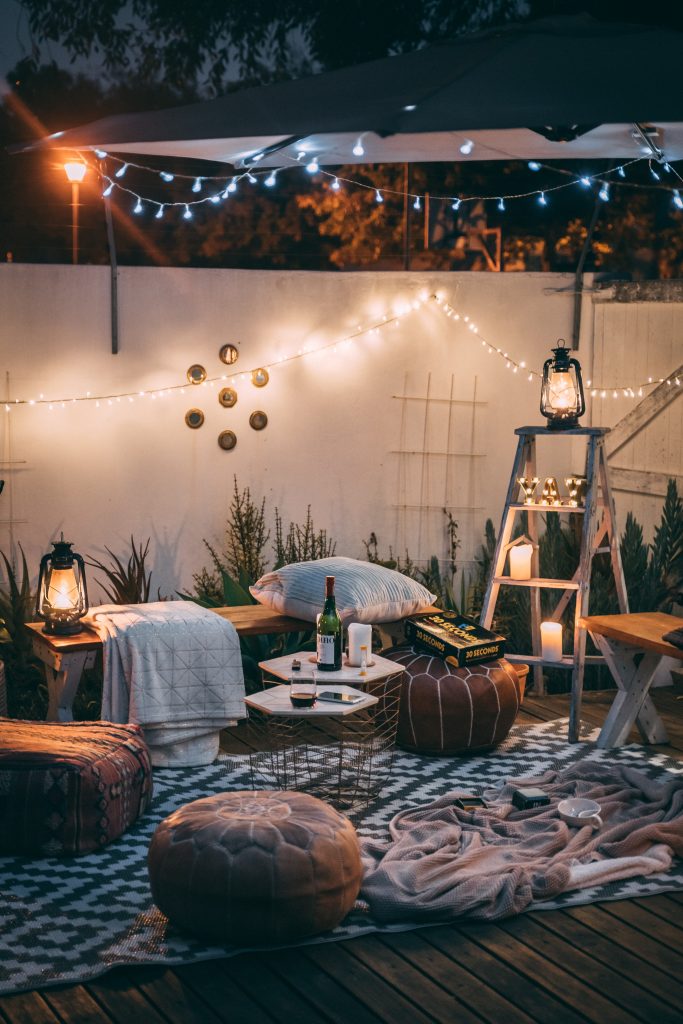 Accessible Transportation and Infrastructure
Transportation and infrastructure are essential factors to consider when choosing an affordable condo. Fortunately, these condos are strategically located near major transportation hubs, including subway stations, bus routes, and highways, ensuring easy access to various parts of the city. Enjoy the convenience of a well-connected community that allows you to navigate Toronto's vibrant neighborhoods with ease.
North York offers a variety of affordable condos in neighborhoods such as Don Mills, York Mills, and Bathurst Manor. These condos feature well-designed layouts, access to parks and green spaces, and easy access to public transit, making them ideal for individuals or families seeking an affordable yet comfortable living environment.
Investment Potential and Future Growth
Investing in an affordable condo in Toronto offers not only a place to call home but also the potential for future growth. As Toronto continues to grow and develop, these affordable condos present an opportunity for long-term appreciation. They are an attractive option for those looking to invest in real estate and secure their financial future while enjoying the benefits of homeownership.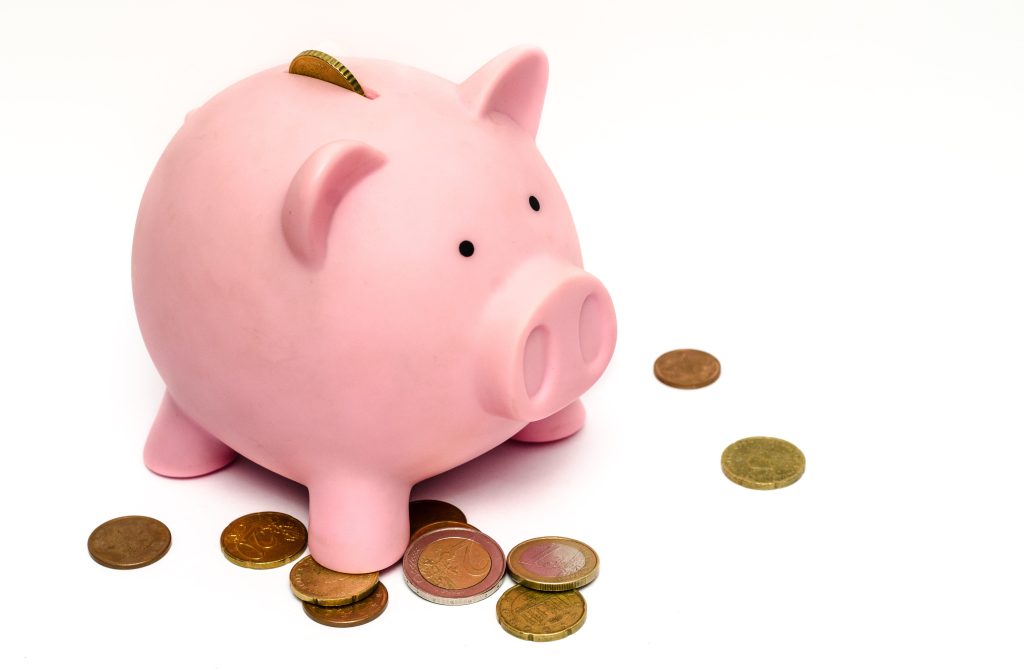 Situated near Scarborough Town Centre, these affordable condos provide a great opportunity for first-time buyers or those seeking a budget-friendly investment. With convenient access to shopping, dining, and entertainment options, along with proximity to public transit and major highways, these condos offer both affordability and convenience.
Discovering affordable condos in Toronto opens up a world of possibilities for those seeking a quality living experience within their budget. With convenient locations, well-designed living spaces, desirable amenities, and investment potential, these condos offer the perfect balance between affordability and lifestyle.
Trust West Developments, a leading real estate agency in Toronto, to guide you in finding the most affordable condos that align with your preferences and financial goals. Our team of experienced professionals is dedicated to providing personalized service and helping you find the perfect home that suits your needs. Contact Gareth West, and let us be your guide on this exciting journey to homeownership. We are committed to making your dreams a reality and helping you find the perfect place to call home in one of Toronto's most vibrant and desirable neighborhoods.