Welcome to the world of exquisite luxurious living in Toronto! In this article, we will take you on a journey through the city's most prestigious condominium residences. As a leading real estate company in Canada, we understand the allure and appeal of high-end condos. These exceptional properties cater to discerning individuals who value sophisticated living, unparalleled amenities, and breathtaking views. Join us as we explore the advantages of Toronto's most luxurious condos and discover why they are the epitome of refined living.
A Haven of Opulence: Four Seasons Private Residences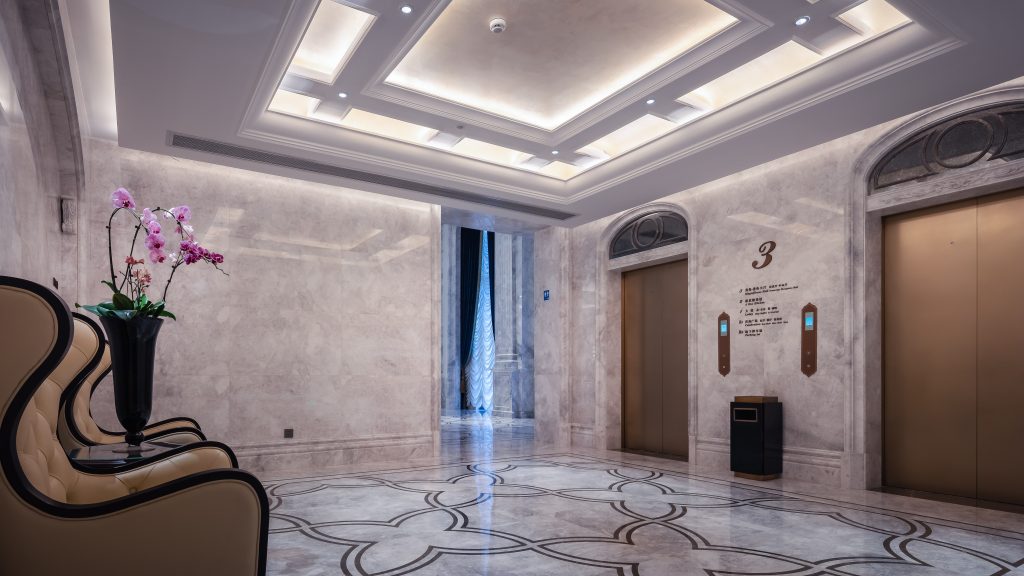 Situated in the upscale neighborhood of Yorkville, the Four Seasons Private Residences offer an unrivaled level of elegance and opulence. These luxurious condos feature spacious floor plans adorned with high-end finishes, state-of-the-art appliances, and magnificent city views. Residents enjoy access to exclusive hotel services, including concierge assistance, valet parking, and world-class dining experiences. The Four Seasons Private Residences are a testament to refined living, where every detail is carefully crafted to provide the ultimate in comfort and luxury.
Exquisite Sophistication: The Residences at The Ritz-Carlton
Located in the heart of the vibrant Entertainment District, The Residences at The Ritz-Carlton offer an extraordinary living experience. These condos boast sophisticated design, top-of-the-line amenities, and breathtaking panoramic views of the city skyline. Residents indulge in the legendary services of The Ritz-Carlton Hotel, including a spa, fitness center, and access to exclusive events. Impeccable attention to detail and unparalleled luxury make The Residences at The Ritz-Carlton a coveted address for those seeking the epitome of refined living.
Unparalleled Grandeur: Shangri-La Toronto
Rising above the Financial District, Shangri-La Toronto represents the pinnacle of elegance and luxury. The condos within this iconic residence feature impeccable design, stunning interiors, and expansive windows that showcase mesmerizing city views. Residents enjoy access to a range of amenities, including a state-of-the-art fitness center, a world-class spa, and exceptional dining options. The personalized service and attention to detail at Shangri-La Toronto create a truly elevated living experience for discerning individuals seeking the utmost in luxury and exclusivity.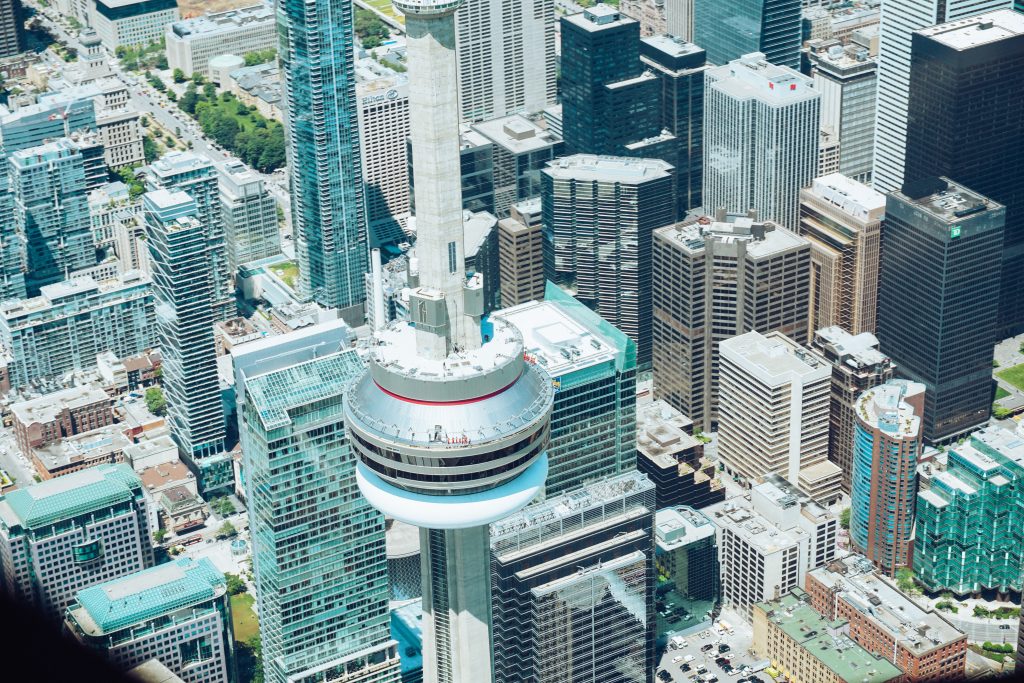 A Symbol of Prestige: Trump International Hotel & Tower
Standing tall in the prestigious Financial District, Trump International Hotel & Tower offers unparalleled luxury and sophistication. The condos within this iconic landmark boast lavish interiors, exquisite craftsmanship, and sweeping vistas of the city below. Residents benefit from access to a world-class spa, fitness center, gourmet dining establishments, and 24/7 concierge services. Living in the Trump International Hotel & Tower is synonymous with indulgence, providing an exceptional living environment for those seeking the pinnacle of luxury living.
Timeless Elegance: The St. Regis Residences
Situated in the esteemed Bay Street corridor, The St. Regis Residences exude elegance and sophistication. These exceptional condos feature luxurious finishes, spacious layouts, and breathtaking views of the cityscape. Residents enjoy an array of exclusive amenities, including a private fitness center, spa facilities, and access to personalized concierge services. The St. Regis Residences offer a refined and distinguished living experience, setting a new standard for luxury living in Toronto.
Enjoy Your Luxury Lifestyle
In Toronto's vibrant real estate market, these luxurious condos stand as a testament to the city's commitment to offering unparalleled living experiences. As a leading real estate company, we are proud to showcase these remarkable properties and help you find your dream home in the heart of Toronto's luxury condominium market.
At West Developments, we understand that the search for the perfect luxurious condo is a deeply personal and significant endeavor. As a trusted agency in the real estate industry, we are dedicated to providing exceptional service and expertise to our valued clients. Our team of experienced professionals is well-versed in Toronto's luxury market, and we pride ourselves on our ability to match discerning buyers with their dream residences. With our vast network, insider knowledge, and personalized approach, we go above and beyond to ensure a seamless and rewarding real estate experience. Trust Gareth West to guide you on the journey to finding your ultimate luxurious condo in Toronto, where opulence and sophistication await.