Buying a home is a significant milestone in one's life, while buying a home in Toronto can be an exciting and rewarding experience. In a bustling city like Toronto, it's important to know what to expect to ensure a smooth and successful process. As one of Canada's most vibrant and diverse cities, Toronto offers a wide range of housing options and a thriving real estate market. However, it's essential to understand what to expect when embarking on the home-buying journey. In this article, we will walk you through the key aspects of buying a home in Toronto, providing you with valuable insights and guidance to ensure a smooth and successful process.
Determine Your Budget:
Before diving into the home-buying process, it's crucial to establish a realistic budget. Take into account your financial situation, including your income, savings, and credit score. Understanding your budgetary constraints will help you focus your search on properties that are within your financial reach. Our team of experts can assist you in assessing your finances and connecting you with reputable mortgage lenders who can provide pre-approval, giving you a clear idea of your purchasing power.
Research the Market:
Toronto's real estate market is dynamic and can be highly competitive. It's essential to research and stay informed about current market conditions, such as pricing trends, inventory levels, and average days on the market. Our team closely monitors market data and can provide you with valuable insights into the current state of the Toronto real estate market. This knowledge will help you make informed decisions and negotiate effectively.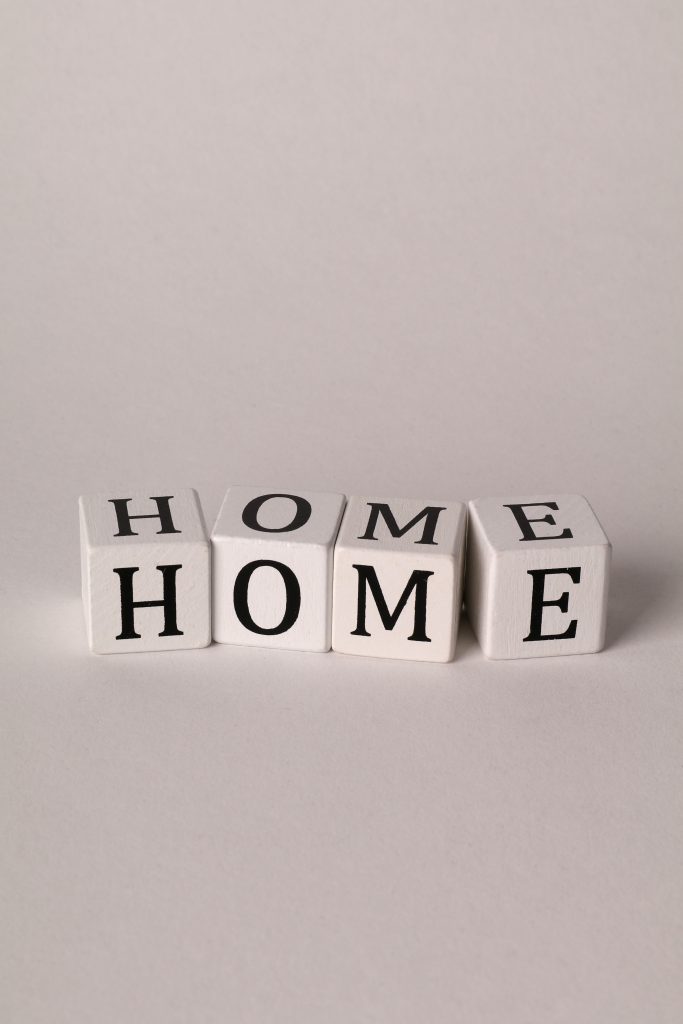 Engage a Knowledgeable Real Estate Agent:
Partnering with a skilled real estate agent is key to a successful home-buying experience. Our team of experienced agents specializes in the Toronto market and has an in-depth understanding of the various neighborhoods, market dynamics, and legal processes involved in buying a home. We will be your trusted advisors, guiding you through every step of the process, from property search to closing the deal.
Property Search and Viewings:
Once you've identified your preferences and budget, our team will help you find suitable properties that meet your criteria. We have access to an extensive network of listings, including off-market opportunities, ensuring that you have a wide selection to choose from. During property viewings, pay attention to details such as the condition of the property, neighborhood amenities, proximity to schools and transportation, and potential for future appreciation. Our agents will provide valuable insights and advice to help you assess each property.
Conducting Due Diligence:
Before sealing the deal, it's essential to conduct thorough due diligence. This includes ordering a professional home inspection to assess the property's condition and identify any potential issues. We can connect you with trusted home inspectors who will provide comprehensive reports, giving you peace of mind and the opportunity to negotiate repairs or adjust the purchase price if needed. Additionally, our team will assist you in reviewing legal documents, ensuring a smooth and transparent transaction.
Making an Offer and Negotiating:
When you find the perfect home, our team will help you craft a competitive offer based on market conditions, comparable sales, and the seller's motivations. We will negotiate on your behalf, protecting your interests while striving to secure the best possible deal. Our expertise in the Toronto real estate market gives us an edge in negotiating favorable terms.
Closing the Deal:
Once your offer is accepted, the closing process begins. This involves coordinating with lawyers, mortgage lenders, and other parties to finalize the transaction. Our team will guide you through the necessary paperwork, ensuring that all legal requirements are met. We will work diligently to ensure a smooth closing, keeping you informed throughout the process.

Buying a home in Toronto requires careful consideration, research, and guidance from experienced professionals. We understand that each buyer's needs and preferences are unique. Whether you're looking for a family-friendly neighborhood with top-rated schools or a vibrant downtown location with easy access to amenities, we can tailor our search to match your specific requirements. Our team is knowledgeable about the best neighborhoods for families, retirees, and individuals seeking convenience and connectivity. We will work closely with you to identify the neighborhoods that align with your lifestyle and preferences.
At West Developments, we are committed to providing exceptional service and expertise to our clients. Our team of professionals has a deep understanding of the Toronto real estate market, and we have helped numerous buyers find their ideal homes. Our team will be by your side, providing personalized service, valuable insights, and a seamless home-buying experience.
Moreover, our commitment extends beyond the closing of the deal. We are here to provide ongoing support and assistance even after you've purchased your home. Whether you need recommendations for local contractors, advice on property maintenance, or information on market trends, we are always available to help. Contact us today to embark on your journey towards finding your dream home in Toronto.