As the bustling economic capital of Canada, Toronto offers a thriving business landscape with a diverse range of opportunities. While the city is known for its premium commercial real estate options, there are also hidden gems that provide affordable alternatives for entrepreneurs, startups, and small businesses. In this article, we will delve into the realm of Toronto's most affordable commercial real estate, uncovering pockets of value and highlighting the advantages of these lesser-known areas. Whether you're launching a new venture, expanding your business, or seeking a cost-effective solution, join us as we explore the possibilities and unlock the potential of Toronto's affordable commercial real estate market.
Affordable Commercial Real Estate: Finding Hidden Value:
While prime locations may command premium prices, Toronto's diverse neighborhoods offer a range of affordable commercial real estate options. Here are some areas where you can find hidden value:
Emerging Neighborhoods: Look for neighborhoods that are experiencing revitalization and gentrification. These areas often offer lower entry costs, allowing businesses to establish a presence in up-and-coming communities. Keep an eye on neighborhoods such as Leslieville, Junction Triangle, and Regent Park, which are undergoing transformations and attracting new businesses.
Suburban Districts: Consider commercial spaces in suburban areas surrounding Toronto. These locations often offer more affordable lease rates and ample parking, making them attractive for businesses that rely on local customers. Suburbs like Mississauga, Markham, and Scarborough have thriving commercial districts with affordable options.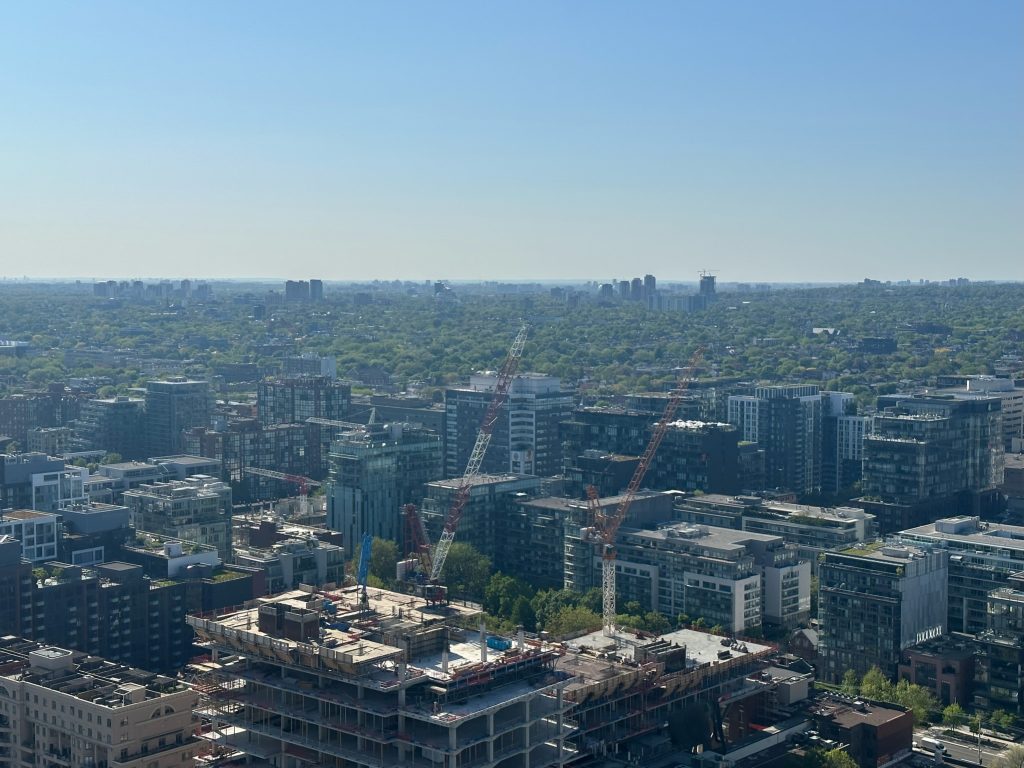 Shared Office Spaces: Embrace the concept of shared office spaces, which have gained popularity in recent years. These flexible workspaces allow businesses to access professional facilities and amenities at a fraction of the cost of a traditional office lease. Look for co-working spaces and shared office providers in downtown Toronto and surrounding areas.
Industrial Zones: Explore commercial real estate opportunities in industrial zones. These areas are typically home to warehouses, factories, and industrial facilities that can be repurposed for various businesses. With a little creativity and vision, you can find affordable spaces for light manufacturing, storage, or creative studios.
Key Considerations for Affordable Commercial Real Estate:
While affordability is an important factor, it's crucial to consider other key aspects when evaluating affordable commercial real estate opportunities:
Location and Accessibility: Assess the location's proximity to transportation routes, public transit, and major highways. Easy accessibility will benefit both employees and customers, ensuring convenient connectivity.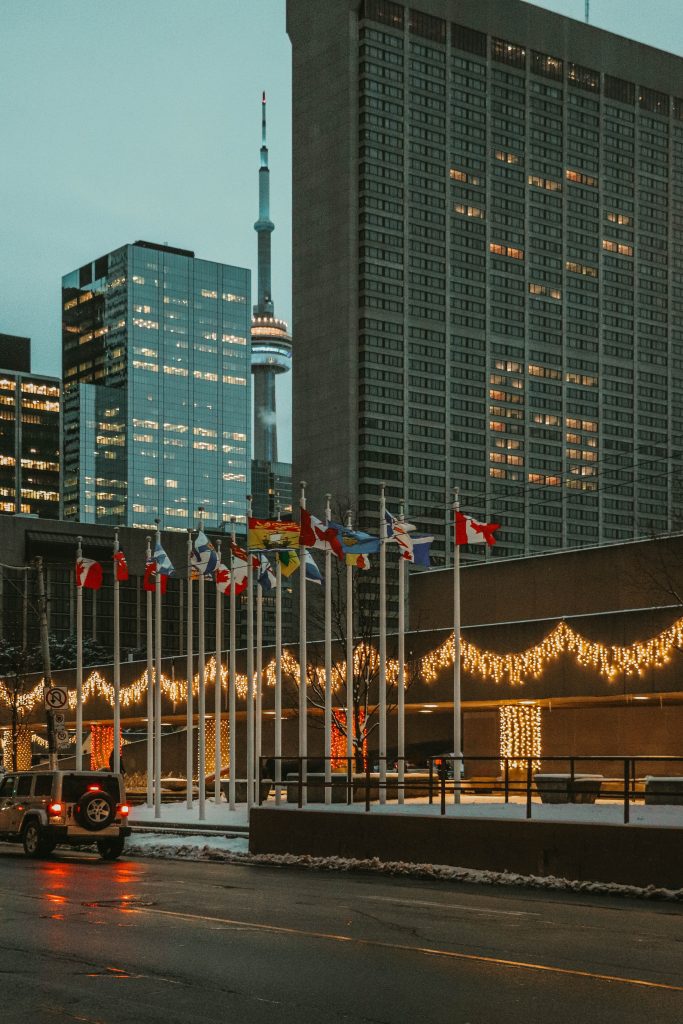 Infrastructure and Amenities: Evaluate the availability of essential infrastructure such as utilities, high-speed internet, and parking facilities. Consider nearby amenities like restaurants, shops, and services that can enhance the appeal of the area.
Future Development Potential: Research future development plans and upcoming infrastructure projects in the vicinity. Areas undergoing revitalization or those with planned improvements may present opportunities for growth and increased property values over time.
Lease Terms and Flexibility: Carefully review lease terms and negotiate for favorable conditions that align with your business goals. Consider options for flexibility, such as shorter lease terms or expansion opportunities as your business grows.
Toronto's affordable commercial real estate market offers a range of opportunities for businesses looking to establish or expand their presence in the city. By exploring emerging neighborhoods, suburban districts, shared office spaces, and industrial zones, you can uncover hidden value and leverage cost-effective solutions for your business needs. When considering affordable options, remember to evaluate factors such as location, accessibility, infrastructure, and lease terms to ensure the best fit for your business.
At West Developments, we understand the importance of finding affordable commercial real estate options that align with your goals. Our experienced team can guide you through the process, providing insights and expertise to help you make informed decisions. Contact us today to explore the possibilities and unlock the value of Toronto's affordable commercial real estate market.