Toronto, Canada's vibrant and cosmopolitan city, is renowned for its multiculturalism and diversity. Within its diverse tapestry lies a collection of neighborhoods that truly exemplify the essence of cultural integration. From the lively streets of Kensington Market to the authentic charm of Little Italy, these neighborhoods offer a unique blend of traditions, cuisines, and experiences. As a leading real estate company in Toronto, we take pride in showcasing the advantages of these multicultural neighborhoods and the welcoming environment they provide for residents, no matter where you come from, and whatever cultural backgrounds you own.
Kensington Market: A Global Melting Pot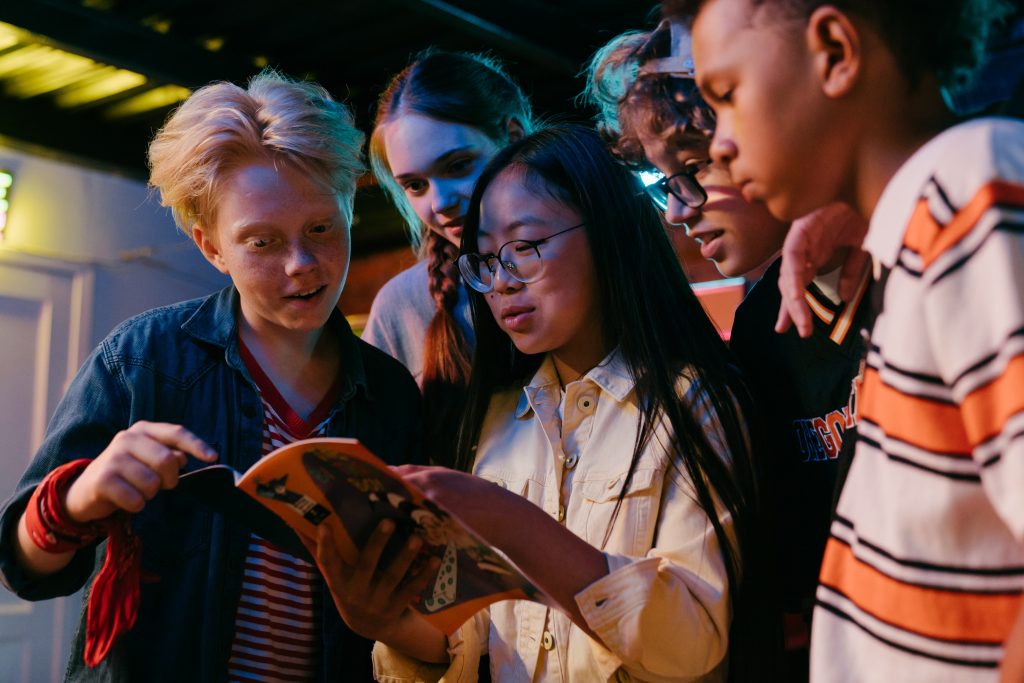 Kensington Market, nestled in the heart of downtown Toronto, is a bustling neighborhood known for its cultural vibrancy and eclectic atmosphere. This multicultural hub is home to a diverse mix of communities, including Chinese, Caribbean, Latin American, Middle Eastern, and more. Walking through its vibrant streets, you'll encounter an array of colorful storefronts, international cuisine, and unique shops selling products from around the world. The annual Kensington Market Festival of Lights and Pedestrian Sundays further celebrate the neighborhood's multicultural spirit.
Scarborough: A World Within Reach
Scarborough, one of Toronto's largest suburban districts, embraces a multitude of cultures and traditions. With a thriving Chinese, South Asian, Filipino, and Middle Eastern population, this neighborhood offers an abundance of cultural experiences. Residents can explore authentic restaurants, vibrant markets, and community events that showcase the richness of diverse heritages. Scarborough also boasts scenic parks, family-friendly amenities, and easy access to transportation, making it an ideal location for families and individuals seeking multicultural connectivity.
Brampton: Where Diversity Flourishes
Brampton, located in the Greater Toronto Area, has become a cultural mosaic with a significant South Asian presence. This dynamic neighborhood is renowned for its diverse festivals, including the lively Carabram Festival, which celebrates the traditions of various cultures through food, music, and art. Brampton's multiculturalism is reflected in its authentic restaurants, cultural centers, and a strong sense of community. With excellent schools, recreational facilities, and a growing economy, Brampton has become a sought-after destination for those seeking multicultural experiences and opportunities.
North York: A Tapestry of Cultures
North York, a bustling neighborhood with a diverse mix of communities, offers a true representation of Toronto's multicultural fabric. Chinese, Korean, Iranian, Filipino, Russian, and many other cultures thrive within this vibrant community. Residents can savor authentic cuisine, visit cultural centers and markets, and participate in festivals that showcase the traditions and heritage of different cultures. With its proximity to public transit, educational institutions, and a thriving job market, North York appeals to individuals and families seeking a multicultural environment combined with urban conveniences.
Little Italy: Celebrating Italian Heritage
Little Italy, located along College Street, exudes an undeniable charm with its celebration of Italian culture and heritage. This historic neighborhood showcases Italian restaurants, cafes, gelaterias, and specialty shops that offer a taste of authentic Italy. The annual Taste of Little Italy festival brings the streets to life with live music, delicious food, and a vibrant atmosphere. Whether you're of Italian descent or simply appreciate the warm and inviting atmosphere, Little Italy provides a cultural enclave that is both nostalgic and welcoming.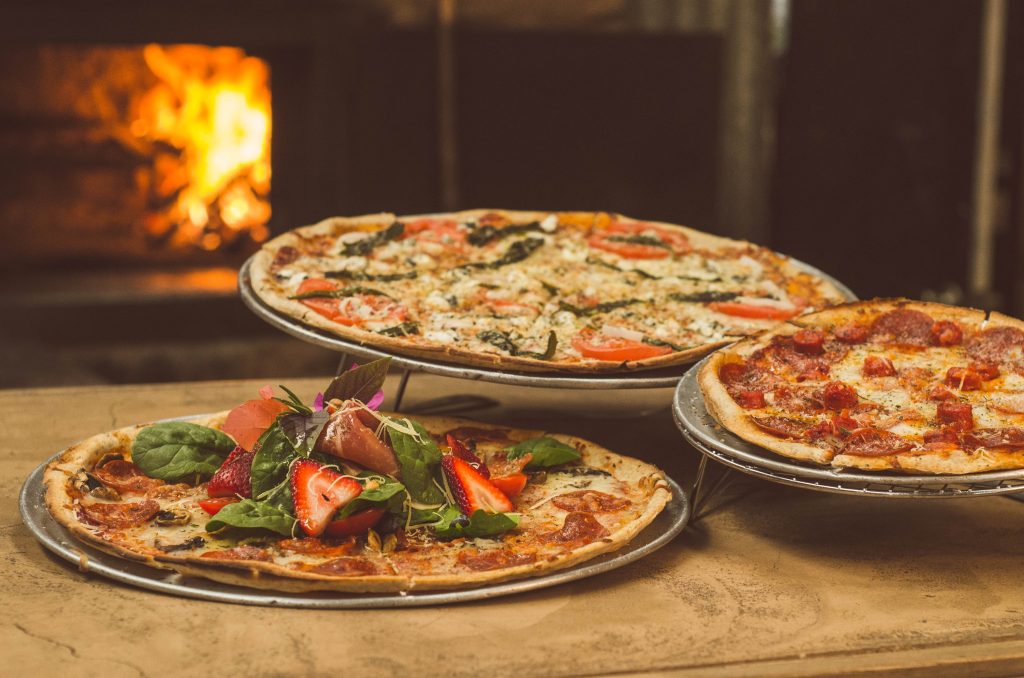 See the World without Leaving Toronto
Toronto's multicultural neighborhoods embody the city's spirit of inclusivity and cultural diversity. From the lively streets of Kensington Market to the authentic charm of Little Italy, these neighborhoods offer residents a rich tapestry of traditions, cuisines, and experiences. As a leading real estate company, we recognize the allure of these multicultural neighborhoods and their ability to create a sense of belonging for individuals and families with diverse cultural backgrounds.
Whether you're an expat or a native Canadian seeking a welcoming community, these neighborhoods provide the perfect setting to embrace cultural diversity and experience the vibrant mosaic that is Toronto. Let our experienced team guide you in finding your ideal home in one of these captivating neighborhoods, where cultural richness and a warm sense of community await.