Finding the perfect rental property in Toronto can be an exciting but challenging endeavor. With a competitive rental market and a wide range of options available, it's important to approach your search strategically to ensure you find a good rental property that meets your needs and preferences. In this article, we will provide you with valuable tips on how to find a good rental property in Toronto.
10 Steps for the Exploring Path
1.Determine Your Budget:
Before you start your search, it's essential to determine your budget. Assess your finances and determine how much you can comfortably afford to spend on rent each month. Remember to consider other expenses such as utilities, parking, and potential rental insurance. Establishing a budget will help you narrow down your search and focus on properties within your price range.
2. Define Your Needs and Preferences:
Make a list of your must-haves and preferences for your rental property. Consider factors such as location, (you want to live in exclusive or affordable neighborhoods), number of bedrooms, amenities, proximity to transportation, and any specific requirements you may have. Having a clear idea of what you're looking for will help you streamline your search and save time.
3. Start Your Search Online:
Utilize online rental platforms, such as real estate websites and rental listing platforms, to begin your search. These platforms allow you to filter your search based on your criteria, making it easier to find properties that match your requirements. Take advantage of the search filters to narrow down your options and explore different neighborhoods.
4.Work with a Reputable Real Estate Agency:
5. Visit the Properties:
Consider working with a reputable real estate agency that specializes in rentals. They have access to a wide range of rental listings and can help you navigate the market more efficiently. Real estate professionals can provide valuable insights, assist with negotiations, and guide you through the rental application process.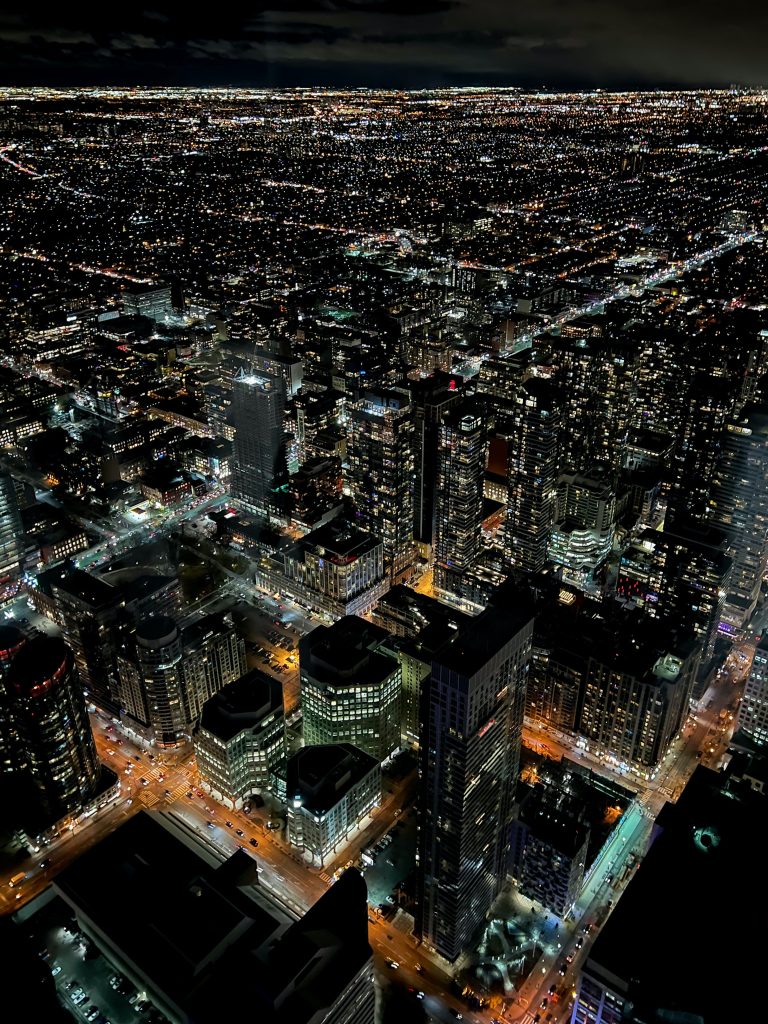 Once you've shortlisted a few properties, schedule visits to view them in person. Take the opportunity to inspect the property, assess its condition, and ask questions about any concerns or specific requirements you may have. Pay attention to the neighborhood, amenities, and proximity to essential facilities such as schools, shops, and transportation.
6. Understand the Lease Terms:
Before signing a lease, thoroughly review and understand the terms and conditions. Pay attention to the lease duration, rental price, security deposit, pet policies, and any other provisions outlined in the agreement. If there are any unclear or unfavorable clauses, seek clarification or negotiate with the landlord or property manager.
7. Consider Renter's Insurance:
While not mandatory, it's highly recommended to obtain renter's insurance to protect your belongings in case of theft, damage, or accidents. Renter's insurance provides peace of mind and can be relatively affordable, considering the coverage it offers.
8. Seek Recommendations and Read Reviews:
Reach out to friends, family, and colleagues who may have experience renting in Toronto. Their recommendations and insights can be valuable in your search. Additionally, read online reviews about the property management companies or landlords associated with the rental properties you're considering. This can give you an idea of their reputation and responsiveness.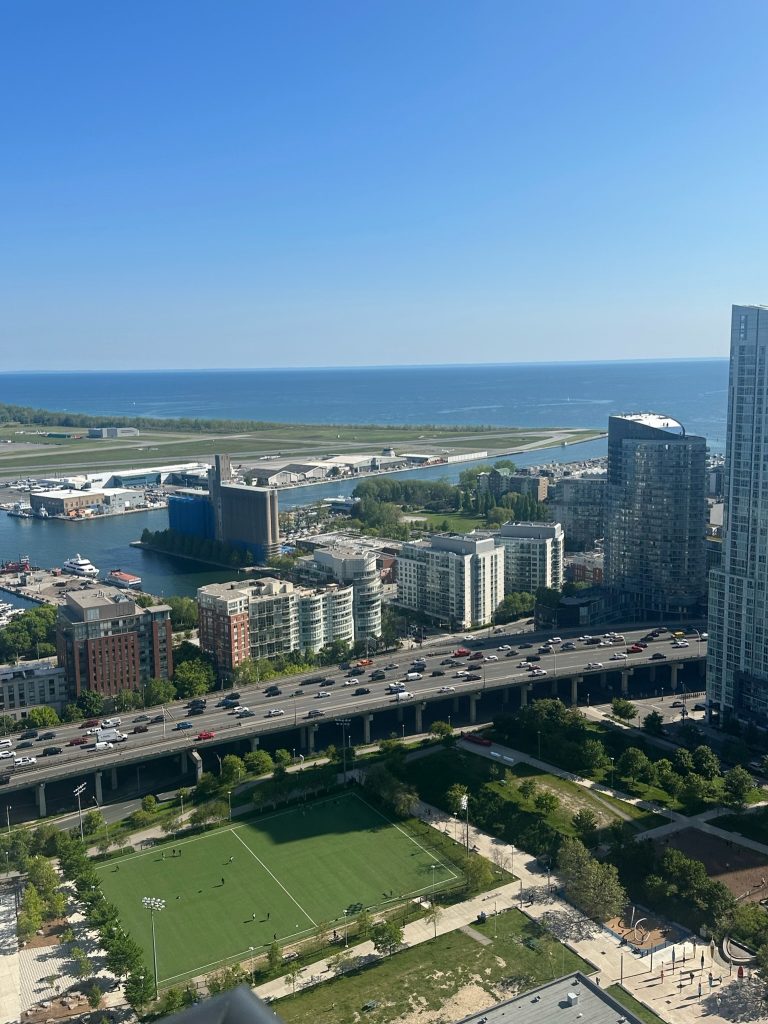 9. Act Quickly:
In a competitive rental market like Toronto, good properties can get snatched up quickly. If you find a rental property that meets your requirements and feels right for you, be prepared to act swiftly. Have all the necessary documentation ready, including proof of income, references, and identification, to expedite the application process.
10. Trust Your Instincts:
Finally, trust your instincts when making a decision. If something doesn't feel right or you have concerns about the property or the landlord, it's best to continue your search. Your comfort and satisfaction are crucial when finding a good rental property.
At West Developments, we understand the challenges of finding a good rental property in Toronto. Our team of experienced real estate professionals is dedicated to helping you find the perfect rental home. Contact us today, and let us assist you in your search for a quality rental property that meets your needs and fits your budget.