Last time, we've looked into some exclusive neighborhoods for renting. However, when it comes to finding a place to rent in a bustling city like Toronto, affordability is often a key factor for many individuals and families. While the city is known for its high cost of living, there are still pockets of neighborhoods that offer more affordable rental options without compromising on convenience or quality of life. In this article, we will explore some of Toronto's most affordable neighborhoods for rent, highlighting their unique features and benefits for potential renters.
Top 5 renting choices: affordable neighborhoods in Toronto
Scarborough is a diverse and vibrant neighborhood located in the eastern part of Toronto. It offers a variety of rental options, including apartments, townhouses, and basement suites, at more affordable prices compared to downtown Toronto. With easy access to public transportation, shopping centers, and parks, Scarborough provides a comfortable and convenient living environment for renters.
North York is a popular choice for those seeking affordability and convenience. This neighborhood offers a mix of rental housing, from high-rise apartments to low-rise buildings and townhomes. With numerous parks, community centers, and shopping malls, North York provides a range of amenities and recreational opportunities for residents. The area is also well-served by public transportation, making it easy to commute to other parts of the city.
Located in the western part of Toronto, Etobicoke offers a suburban feel with more affordable rental options compared to downtown. This neighborhood features a mix of rental apartments, condos, and single-family homes, providing a wide range of choices for renters. Etobicoke boasts beautiful parks, waterfront trails, and shopping centers, making it an attractive option for those seeking a balance between affordability and quality of life.
East York is known for its strong sense of community and affordability. This neighborhood offers a variety of rental housing options, including apartments and single-family homes. With easy access to public transit, parks, and recreational facilities, East York provides a family-friendly environment for renters. The area also boasts a vibrant local culture with community events and festivals throughout the year.
Downsview, located in the northwestern part of Toronto, offers affordable rental options with a suburban atmosphere. This neighborhood features a mix of apartments, condos, and townhomes, catering to a variety of needs and budgets. Downsview is well-connected to public transit, making it easy to access other parts of the city. It also offers proximity to Downsview Park, a large green space with sports fields, walking trails, and year-round events.
Renting in these affordable neighborhoods not only provides cost-saving benefits but also allows residents to enjoy the amenities and convenience of living in Toronto. However, navigating the rental market can be overwhelming, especially for first-time renters. That's where our real estate company comes in.
At West Developments, we specialize in helping renters find their ideal home in Toronto's most affordable neighborhoods. Our experienced team of professionals understands the local market trends and can guide you through the rental process from start to finish. We provide personalized assistance, helping you find rental listings that meet your specific requirements and budget.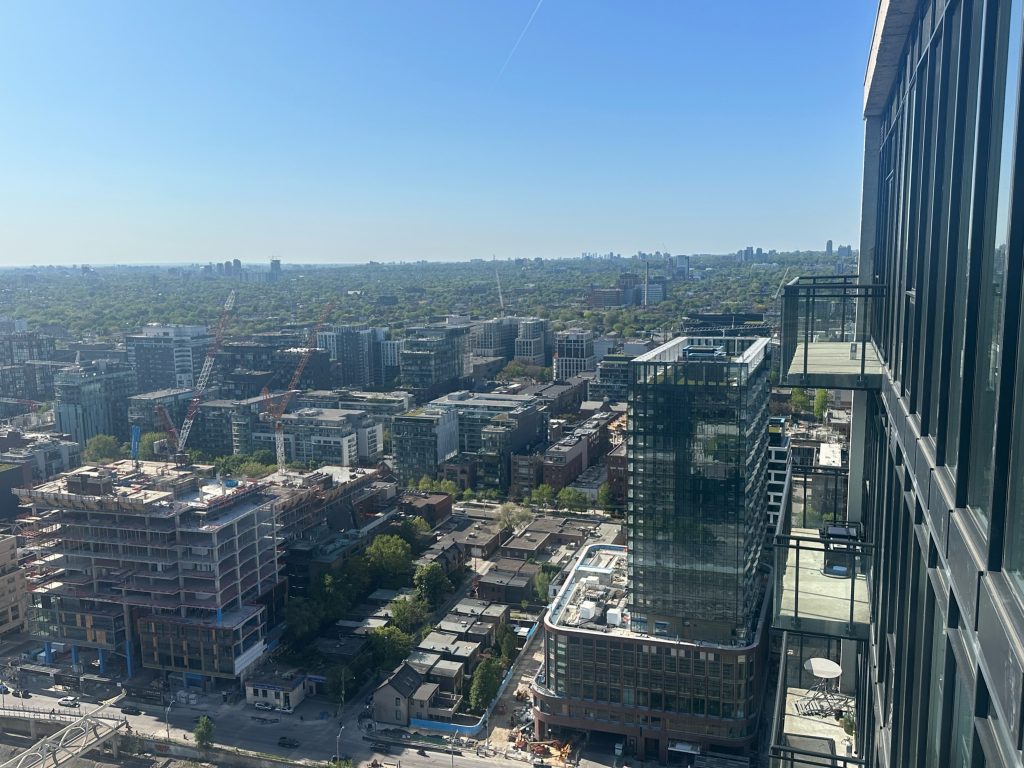 Additionally, our expertise extends beyond finding the right rental property. We can also provide valuable insights on rental agreements, lease terms, and negotiating rental prices. With our assistance, you can make informed decisions and secure the best possible deal for your rental.
In conclusion, Toronto offers a range of affordable neighborhoods for renters looking to find their ideal home without breaking the bank. From Scarborough and North York to Etobicoke, East York, and Downsview, these neighborhoods provide a balance of affordability, convenience, and quality of life. And with the help of Gareth West, your rental journey becomes even easier as we assist you every step of the way. Contact us today to start your search for an affordable rental in Toronto's most desirable neighborhoods.